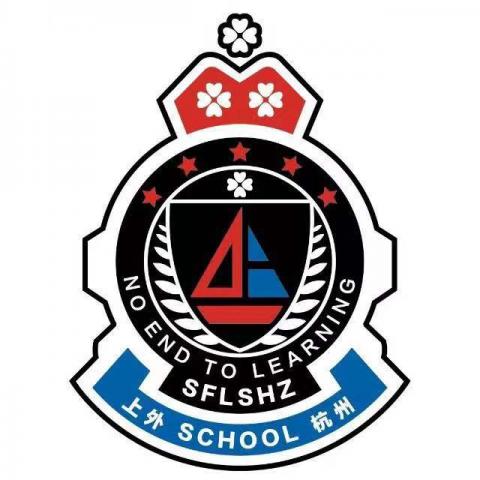 Shanghai Foreign Language University affiliated school
Kindergarten Homeroom Teacher

¥20K-25K/Month

Hangzhou, Zhejiang, China

1 position available

Starting date in 2022-01-01
Job Description
Shanghai Foreign Language School affiliated to SISU Hangzhou is a 15-year consistent school established by the Fuyang District Government to introduce the famous school resources of Shanghai International Studies University and Shanghai International Studies University Affiliated Foreign Language School (Shanghai International Studies University Affiliated Middle School). The school includes kindergarten, elementary school, junior high school, and high school. It can accommodate 3,000 students and will officially open in September 2022.
Assist the kindergarten principal in charge of school preparation, overall operation, and teaching quality of the kindergarten;




Assist in the formulation and implementation of the kindergarten development plan and annual development plan;




Assist in the kindergarten curriculum management, teaching management, teachers management, student management, enrollment management and administrative management, etc.;




Assist the various departments of the kindergarten in rationally arranging daily related affairs, formulating and implementing related work systems, work specifications and corresponding supervision and assessment methods;




Assist in the kindergarten teaching department formulating and implementing the curriculum plan, syllabus, teaching plan and corresponding implementation opinions; Guide, supervise and assist teachers to implement it seriously;




Attach importance to the improvement of the professional development of the teacher team, and assist in the recruitment, management, training and assessment of teachers;




Complete other tasks assigned by superiors, accept inspection and supervision from superior departments, and maintain communication and coordination with other departments.



Requirements
Required for February 2022 or earlier if possible:
Professional requirements
Graduated from a well-known foreign university with a major in education;




Masters degree is preferred;



First Language Speaker of English.



Excellent communication skills


Experience in founding a new school, curriculum design in kindergarten



Benefits
Competitive salary package based on experience and qualification

: Negotiable, ¥20,000-250,000/Month




Sponsorship for Chinese Z visa




Housing allowance




Children's tuition support

International Insurance




Negotiable