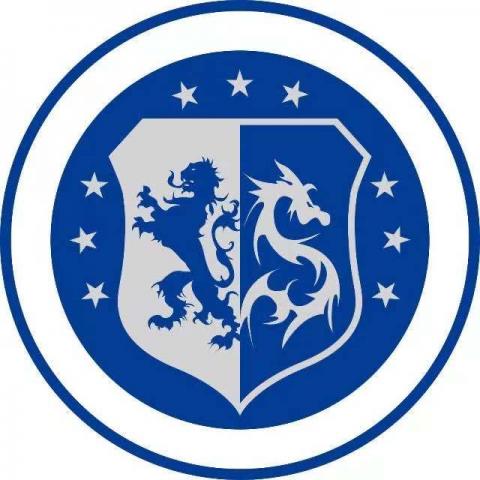 Fortune Kindergarten Qingpu Campus
Kindergarten teacher

¥21K-37K/Month

Shanghai, China

2 positions available

Starting date in 2022-08-01
About The School
FKS aims to provide high-quality services to 2-6 aged kids with advanced international education.
Learn more about this school
Job Description
This position is from a client of TopTutorJob.com, we are hiring for Kindergarten Teacher position in Shanghai.

In accordance with the purpose of creating an international education environment with relaxed and harmonious family feeling, Fortune Kindergarten strives to offer bilingual teaching with the concept of "East Meets West". In addition, the Kindergarten promotes the strategy of family-kindergarten cooperation. On one hand, it satisfies the international and differentiated preschool educational needs, and on the other hand, it strengthens the all-round growth of kids in terms of emotion, attitude, recognition ability and skills. The Kindergarten, therefore, cultivates the future citizens who are, healthy and sociable, full of curiosity, friendly to the nature, courageous and confident, reliable in preliminary responsibility, excellent in international perspective and open to different cultures.
• Providing a highly qualified international education that prepares young children for the future, supporting their development into global citizens and proud representatives of their national cultures.
• Merging Chinese and western teaching and learning approaches, practicing bilingualism and ensuring that children are confident in English as well as in Chinese.
• Emphasizing the personal as well as the academic development of the students, so that children become adaptable, moral, thoughtful and co-operative individuals.
The bilingual curriculum of Fortune Kindergarten is aimed at strengthening the comprehensive progress of kids with emphasis on their needs of sociality, physique, emotion and culture, and at the same time, laying a solid foundation of knowledge: generic concept,natural science, theatrical performance, language, music and visual art. Such diversified curricula will help kids develop an international outlook that cares for others, for life and for our planet.
20-25 Kids per class, pre-k, K1, K2




Working hour: 8:30am-4:30pm, Mon.-Fri.



Requirements
Native English Speaker from US, UK, Ireland, Australia, New Zealand, Canada and South Africa




Excellent speaking and writing proficiency in English




Bachelor degree or above, major in education preferred




2+ years of full-time teaching experience OR teaching certification (e.g.,TEFL/TESOL, PGCE/State Teaching License),




Experience at kindergartens




Currently in China with Z visa
Benefits
basic salary starting from 16,000 rmb up to 29,000 rmb per month




Housing allowance, for Shanghai campus, it's 8000 per/month, and for the campuses out of Shanghai, it's 5000 per/month.




Paid holidays according to our international school calendar




Medical Insurance: purchased by school




A roundtrip airfare of maximum 12,000 rmb reimbursed annually




Performance and contract completion bonus




Work permit and residence visa support




Support in professional development




Other benefits