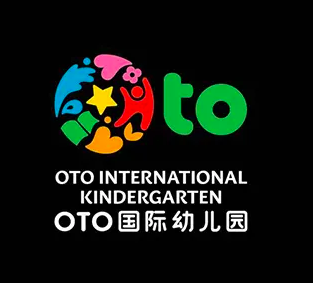 OTO International Kindergarten
Kindergarten Teacher

¥22k-28k/month(After Tax)

Dalian, Liaoning, China

Several

Starting date in 2022-08-15
About The School
OTO is a high quality international kindergarten established in Dailian and open to all of China.
Learn more about this school
Job Description
OTO International Kindergarten is established by Dalian Jiuzhou
Construction Group and American OTO Education Group (AOEG), and is
operated by Dalian OTO Education Consulting Co.,Ltd. It is a high quality
international kindergarten which is open to all of China. OTO International
Kindergarten integrates advanced educational concepts, fantastic facilities,
outstanding education teams and first rate services from China, America,
United Kingdom and Italy. It commits to becoming the top internationalized
early childhood education giant.
OTO International Kindergarten is located in the Central Business District
of Dalian---Donggang and net area is over 10,000 square meters. The classic
European Baroque-style buildings stand beside the sea, which are against
Dalian Davos International Conference Center and neighbor many Fortune
Global 500 companies. The surroundings lead the children to be immersed in
the world by themselves with their
1.Full Time: Mon - Fri, 8am - 5pm or 7:30am - 4:30pm
2.Position: English teacher for children aged 2-5 years old
3.To organize effective class activities4.To take care of the kids during the whole day with 3 Chinese teachers
Requirements
1. Native English speakers preferred
2. Love the kids and have enough patience with them.
3. Bachelor's degree or above preferred
4. TEFL/TESOL certificate preferred
5.Two or more years teaching experience preferred
Benefits
1. Salary: 20000-25000RMB after tax
2. The salary of a qualified person is negotiable
2..Work Visa support if you meet all the requirements
3.
Free accommodation/2-3k housing