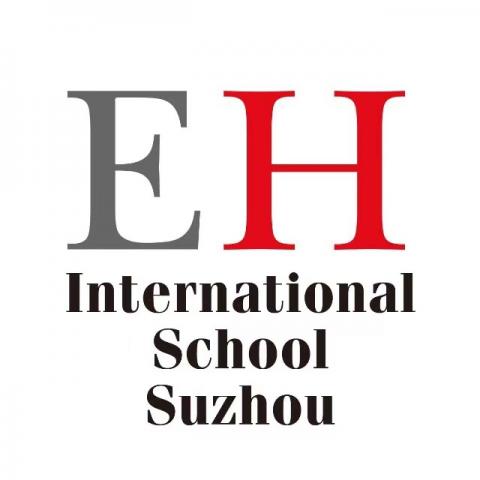 Suzhou – EtonHouse International School
Middleton Homeroom Teacher (Foreign)

¥20K-35K/month

Suzhou, Jiangsu, China

1 position available

Starting date in 2021-08-16
About The School
EtonHouse is headquartered in Singapore with more than 100 international schools and pre-schools spr
Learn more about this school
Job Description
EtonHouse International School, Suzhou opened in 2003 in the Suzhou New District(SND).As an IB Cuntinuum School and Cambridge IGCSE school, it offers a fully authorised International Baccalaureate World School program for primary Years Programme(PYP), Middle Years Programme(MYP) and Diploma Programme (DP). EtonHouse International Suzhou is also a Cambridge School and a Duke of Edinburgh Award Centre. The environment provides students multitude opportunities for exploration that support the rich inquiry based learning offered at the campus.
Position:

Middleton Homeroom Teacher (Foreign)

Report: Middleton Division Principal
Support: Vice Principal and Program coordinator
Committee membership: PYP
Meetings
Hire Clarification:
International
Position Level:
Teacher
RESPONSIBILITIES:


Homeroom/Pastoral:

 The post holder will be shared between two separate classes, each of which will have its own local Homeroom Teacher


 Attendance at Homeroom period at the beginning of each day, in a pattern designated by the Division Principal.


 Help identify and support students who demonstrate, through their academic progress, development or well-being, that they need additional assistance.


 Pastoral care outcomes delivery during homeroom periods.


 Information shared regularly with parents, in liaison with local Homeroom


Teacher.


 Completion of two semester reports a year.


 Assist in preparation for assemblies and other student-led events.


Curriculum:

 Core curriculum delivery (this will be the EH ITL programme in Year 1 and the IPC in Year 2 upwards)


 Delivery of English classes, and assist in delivery of a hybrid PSHE / moral education course


​

 Curriculum and lesson planning, collaborating as required with your shared Local Homeroom / English teacher, other year level local Homeroom teachers, and specialist colleagues from the IB Division.


 Submission of plans and student work samples on the designated online academic platform


General:

 Undertake your fair share – as allocated by Division Principal – of supervision duties


 Be responsible for one CCA after school per week (more if preferred)


 Conduct Parent Teacher meetings as calendared by the Division Principal


 Be professionally consistent with the school's mission and values.


 Note and apply the school's policies and procedures as applicable.


 Other work assigned by the Division Principal OR the Executive Principal.

Requirements
Bachelor's degree and teaching qualification


At least 2 years' experience in teaching, ideally as a Homeroom teacher​


Good communication skills in English​


Competence in working with a rich cultural mix of students and teachers​


Excellent IT skills, and knowledge of how to apply them in a school environment​

Benefits
Benefits

Basic salary Negotiable

Accommodation allowance 5000rmb per month

2 Days off per week

Paid sick leave and Paid hospital leave

Paid Chinese Public holiday& paid annual leave

Contract completion bonus,

Comprehensive health Insurance

Children tuition Free

On-going professional teacher development and training programs

Airfare at beginning and end of contract and Annual Air Travel Allowance including dependents
Shipping allowance at the beginning and end of contract