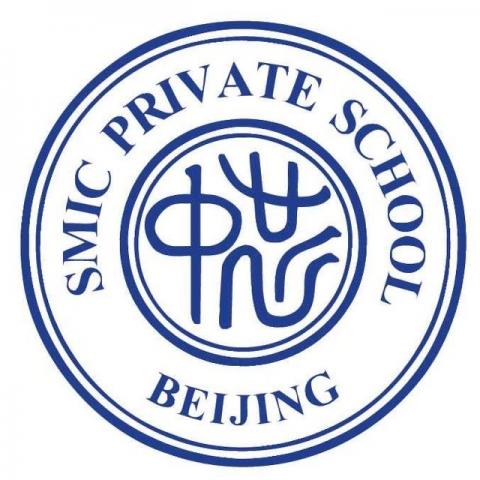 Beijing SMIC Private School & Kindergarten
MS History Teacher

¥20K+/Month

Beijing, China

1 position available

Starting date in 2020-08-15
About The School
This school covers education levels from kindergarten to high school with multicultural environment.
Learn more about this school
Job Description
Teach 20 periods per week.

Work with students in grades 6-8, as assigned for the school year;

Be comfortable working with advanced and motivated students who have strong

academic backgrounds

Work on curriculum development, which includes preparing effective lesson units

based on the school's curriculum development formats.

Maintain and update timely student records including grading (homework, grade

books, progress reports, report cards, student attendance, and other required

documents

Actively fulfill assigned supervision duties, which could include serving as an

advisory Teacher

Work closely with and assist students who are still developing their English

language skills.

Apply differentiation in lessons in order to meet the needs of the students

Meet with parents, students and other teachers when necessary to develop

interventions for students with academic or emotional/behavioral needs
- Positively and proactively communicate with parents/guardians, teachers and
students when needed.
Serve as substitute teacher when needed (compensation will be provided)

Attend and take an active role in meetings (departmental; grade level; committees,

faculty; etc.)
Requirements
Bachelor's degree required in a relevant field such as history, government or public policy. Those with degrees in education and with a background teaching history will also be considered

Valid teaching license

Two years teaching experience in history or related field
Benefits
Start Salary: 20,000 + RMB/month based on qualification and experience

Subsidized housing provided

Flight reimbursed, 1 round-trip ticket (One-time only and must be approved by HR in advance)

Home Visit Travel Allowance : Additional 12,000 RMB/year to subsidize for travel (Paid 1,000 RMB monthly)

Relocation Allowance (

One-time only per employee/family if both employed

)

Moving from overseas

:




A one-off relocation allowance will be payable in Chinese local currency RMB, following the guideline of 6,000RMB per single teacher and 12,000RMB per family

Moving from mainland China

:




3,000RMB per single teacher and 6,000RMB per family

Pay review : Annual salary adjustment

subject to overall school profit and individual evaluation performance

Paid Vacations in winter, summer and other paid holidays based on national statutory holiday's arrangement

Professional

Development (PD allowance) : School PD is available to qualified teachers

(Must be approved by direct supervisors and the School Committee)

Full worldwide health insurance

Children's SMIC School Tuition: Subsidized tuition pending program annual review
Similar Jobs
¥28K-37K/Month Beijing 1 position available

¥28K-37K/Month Beijing 1 position available

¥28K-37K/Month Beijing 1 position available

¥28K-37K/Month Beijing 1 position available

¥28K-37K/Month Beijing 1 position available