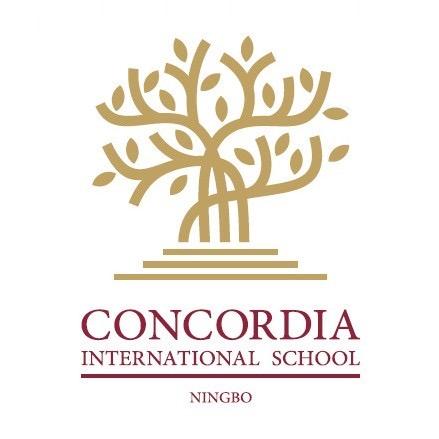 Concordia International School, Ningbo
Music Teacher

¥300K-420K/Year

Ningbo, Zhejiang, China

1 position available

Starting date in 2023-02-01
About The School
CISN provides a rigorous globally focused education that fosters life-long learners with inquiry.
Learn more about this school
Job Description
ROLE AND RESPONSIBILITIES:

The music teacher at Concordia International School, Ningbo will instruct various grade

levels of students in the area of music and be responsible for cultivating the students'

appreciation of musical works. You will explore notes, scales and genres, using both Western

and Asian traditions and instruments. You will be responsible for and developing students'

musical understanding and use of rhythm, pitch, tone and timing as well as documenting

their individual physical and emotional response to music.

The teacher will use project and experiment-based approaches to teaching, as well as

traditional approaches. The teacher will be passionate about harnessing students'

imagination and creativity and helping them to enjoy and complete music projects and

activities. Students will be encouraged to recognize, create and improvise musical patterns.

You will motivate students by helping them to relate to music in their daily lives, and to

appreciate composers in addition to assisting students in the process of creating music.

Lessons will have differentiated activities to ensure all levels of musical skill are addressed.

The music teacher will be responsible for creating and leading schools' music department in

ensembles, choirs, orchestras or bands.

The classroom projects and activities will be global in perspective to include music of all

areas of the world through various periods of time. The teacher will be aware of the

intersection between music, language, mathematics, physics and culture and ask students to

explore these intersections, looking at all musical genres from folk, classical and popular.
Essential Duties/Functions:

•
Plan lessons on music and music history in accordance with learning objectives
•
Provide direct instruction in the classroom to students
•
Work with parents and teaching assistants in coordinating needs for each student
•
Develop musical talents within students
•
Organize student performances for community & parents
•
Attend competitive performances for students' who are taking musical qualifications
•
Maintain accurate, complete, and correct records as required by law, district policy, and administrative regulation
•
Willingness to provide support/instruction in other extra-curricular activities
•
Willingness to work within a small school setting
•
Other duties as assigned
•
Work closely with grade level teachers to integrate music into the curriculum
•
Keep music room a pleasant learning environment
•
Maintain and inventory music room and equipment
•
Organize musical supplies including malleable, project materials and instruments
•
Create monthly bulletin boards
•
Compose and produce musical elements of Christmas program
•

Assist teachers with musical needs
Requirements
•
Teamwork across school departments
•
Strong administrative skills and use of school learner management systems
•
Regular documentation of student development and achievements
•
Practical Thinking and Decision-Making
•
Continuous Improvement of the department
•
Creation of departmental policies and handbooks in line with marketing guidelines
QUALIFICATIONS AND EDUCATION REQUIREMENTS
Minimum bachelor's degree in Music or Music Education from an accredited college or
National or State issued license or certifications
Mental Demands: Ability to give instructions to students and help meet individuals' needs.
Physical Demands: Good vision, ability to move around the music room, lift up to 25 lbs.
Benefits
1. Salary: ¥300K-420K/Year, negotiable upon candidate's qualifications and backgrounds



4. Summer and Winter vacation
5. Working visa supported