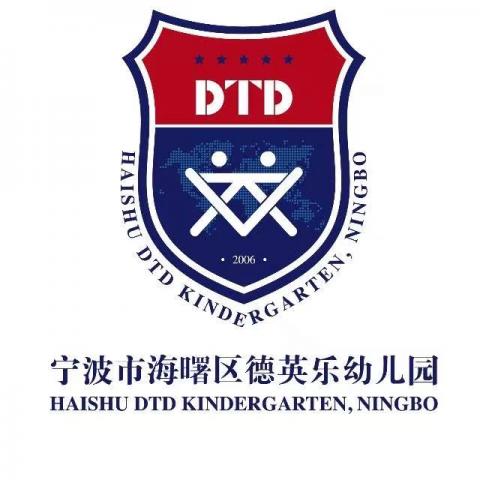 Haishu District DTD Kindergarten Ningbo
Native Kindergarten Homeroom Teacher

¥22.5K-33K/Month

Ningbo, Zhejiang, China

2 positions available

Starting date in 2021-08-23
About The School
Haishu DTD Kindergarten located in the downtown area of Ningbo City, serves students from 2-6.
Learn more about this school
Job Description
Haishu DTD Kindergarten Ningbo is located at the south side of Cheese Park (No.768 Lingqiao Road) in Ningbo city center. "Unlimited potential" is as the principle of our kindergarten. The campus is "child-oriented" and designed to be full of fun, incorporating both an indoor physical activity room and outdoor sports activity area, dedicated music and art classrooms, a STEAM (Science, Technology, Engineering, Art and Math) room and a rich and extensive collection of children's books in the kindergarten library. The classrooms are equipped with high-quality children's furniture and playing aids. DTD takes "unlimited potential of imagination" as its purpose, integrates the essence of preschool education curriculum in east and west, and constructs an international kindergarten curriculum system suitable for children's learning and development. Our excellent Chinese and foreign teachers work together to lay good educational foundations for the children, creating a rich, multi-cultural environment which encourages children to learn and explore, building their self-confidence and giving them the courage to meet the challenges of the future.
Basic course: The National Curriculum, STEAM, Music and Arts, Chinese and English picture book reading, Chinese and Western Festival activities.
Characteristic course: Rock Climbing, The American Core sports lessons, Baking course
Outdoor activity venues, extensive library, STEAM classroom, music room, multi-functional activity rooms and art classroom.
Full-time health care teacher.
•Teaching in English across the subject areas in the designated grade;
•Providing the curriculum where inquiry and higher-level thinking skills drives the learning;
•Effectively managing a class where a welcoming, safe environment is created;
•Working effectively within team settings;
•Contributing to school development;
•Communicating well with all stakeholders
Contract length: 24 months
Requirements
1. Bachelor's degree of Education related field ;
2. Possession of a Teaching Certificate;
4. Pass Health Insurance Exam;
5. Teaching experience at least 2 years preferred;
6. Native level English Speaker;
7. Qualifications to obtain a teaching visa in China.
Benefits
Provide Monthly Salary (before Tax): 16.5K-27K/Month

Housing allowance 6K/Month

Legal work visa sponsorship

Comprehensive commercial health insurance

Round trip flight reimbursement up to 10K/Year

Paid holidays including public Chinese holidays, Christmas, Thanksgiving, winter and summer vacations

Others...