This position has been Filled, please checkout similar jobs listed besides.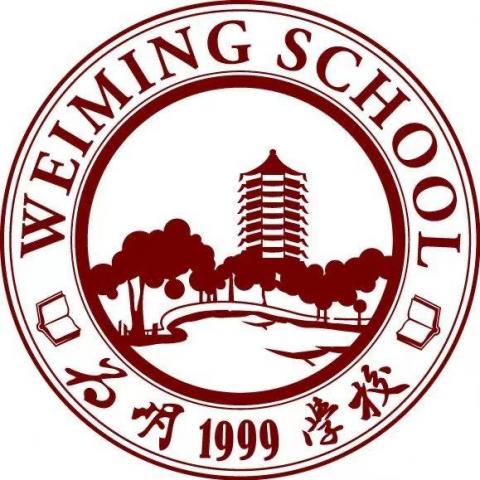 Weiming School(Chongqing Campus)
Primary to High School Math Teacher

¥18-25K/Month

Chongqing, China

1 position available

Starting date in 2019-08-01
Job Description
JOB SUMMARY

The teacher is the key to an effective and successful school. As role models which represent their home nation and our school, Mathematics Teachers of Southlands Schools International will teach students to master Common Core standards needed for effective comprehension, calculation, acceptance and success in top ranked American Universities.

DUTIES & RESPONSIBILITIES:

Plans and develops course of study suitable for a particular course following curriculum guides provided by Southlands Schools International.


Develops and presents specific lesson plans, using a variety of means, including lectures, group discussions, exhibits, field trips, audiovisual and library resources, computers, and the Internet.


Prepares assignments and tests for in-school preparation and homework. Monitors, assists, corrects, and grades student performances.


Conducts written and oral tests in accordance with school policies.


Maintains order in classroom, and administers discipline when necessary to achieve proper


behavior. May prescribe extra assignments, detention, or loss of playground privileges in cases of


student misconduct.


May be required to share, with other teachers and aides, lunchroom duties and responsibilities for


monitoring halls and recess periods.


Counsels students when academic difficulties or behavioral problems arise.


Keeps records of academic performance, attendance, and social acclimation. Reports on all


aspects of student development for school records and parents; conducts parent-teacher


conferences on both a regularly scheduled and as-needed basis.


Consults with other professionals where there appears to be evidence of learning disabilities or


problems of social adjustment. Coordinates decisions with parents concerning any specialized intervention that appears warranted. Reports cases of suspected child abuse according to state law.


Participates in faculty meetings, educational conferences, professional training seminars, and workshops.


Demonstrates strong commitment to continuous personal and school improvement.


All other duties as assigned.

Requirements
QUALIFICATIONS:

Bachelor's degree and Teaching Credential in Secondary Mathematics required.


Two years of work experience beyond Bachelor degree required.


Expertise in teaching Mathematics required, with preference for those experienced in teaching


ESL students and AP or pre-AP curriculum.


Experience teaching Geometry and Algebra required; experience teaching Calculus desired.


Desire to work with middle / high school-aged children; specialized training for dealing with that


age group is a definite asset.


Desire and ability to coach or teach after school activities preferred (stipend available)


Must be willing to change grade level within a secondary school setting according to varying


school enrollment from year to year.


Excellent written and verbal communication skills.


Excellent computer skills. Proficiency in Microsoft software and LMS software required.


Strong organizational ability and the ability to meet deadlines.

Benefits
Basic monthly salary: ¥18k-

¥25k



Year end bonus



Housing allowance:

¥1.5

k


Vacation with pay




Flight allowance:¥10k

for Round-trip Flight Reimbursement




Work visa sponsorship