This position has been Cancelled, please checkout similar jobs listed besides.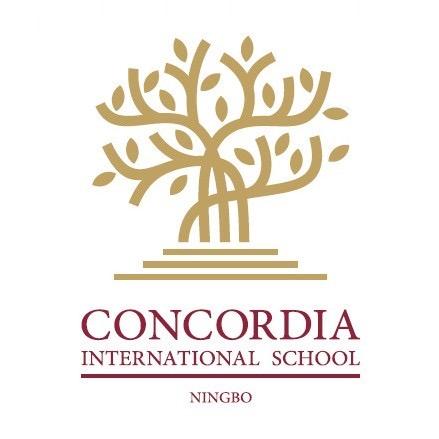 Concordia International School, Ningbo
Primary Homeroom Teacher

¥300K-420K/Year

Ningbo, Zhejiang, China

1 position available

Starting date in 2023-08-01
About The School
CISN provides a rigorous globally focused education that fosters life-long learners with inquiry.
Learn more about this school
Job Description
CONCORDIA INTERNATIONAL SCHOOL NINGBO is a state-of-the-art private, co-educational, school located in Ningbo, Zhejiang, China. The school caters for children of overseas expatriates and provides an immersion program for children of Chinese nationals with foreign passports or residential students from Macao, Hong Kong and Taiwan. CONCORDIA INTERNATIONAL SCHOOL NINGBO opens in February 2021 and offers an English medium curriculum for Pre-K to Grade 3 in its first year of operation. In subsequent years, additional grades will be added through Grade 12.

• Maintains a caring, safe, and nurturing environment in class, observing health and safety protocols at all times

• Provides developmentally appropriate learning opportunities for each child

• Is committed to and experienced in project-based learning

• Meets and instructs students in assigned classes.

• Serves on content specific curriculum committees to create content, evaluate the instructional program, and makes improvements as needed.

• Works cooperatively with other school personnel to meet students' needs.

• Maintains accurate, complete, and correct records as required by school policy.

• Utilizes a variety of instructional techniques, instructional media, and technology consistent with the physical limitations of the location provided and the needs and capabilities of the students.

• Assesses the accomplishments of students on a regular basis and provides progress reports as required.

• Participates in faculty training for the instructional program.

• Assists in the selection of books, equipment, and other instructional materia.

• Ensures that the testing, placement, and instruction of students align with their identified needs.

• Participates in the development and implementation of a tutoring and mentoring program for students in order to insure student support and academic success.

• Establishes a set of classroom behavioral expectations based on clearly defined goals and principles.

• Understands and is aware of the cultural and language support students require for academic growth, Pre-K through Third Grade.

• Attend academic, departmental, and school meetings when required, and attend/deliver professional development sessions as directed.

• Supervise and accompany students on excursions, as appropriate, ensuring their safety and welfare at all times.

• Participating as a member of the faculty on school committees and professional association activities.

• Performs any other related duties as requested.

Requirements
• Bachelor of Arts or Bachelor of Science degree with additional appropriate teaching qualifications or certification in a specific subject area.

• At least 3 years experience in the Pre-K classroom

• Intercultural competence and the ability to foster collaboration and trust.

• Excellent communication and classroom management skills.

• Proficiency with technology including Microsoft Office, virtual meeting spaces such as Skype and Adobe Connect.

• Familiarity with digital learner management systems to document child progress and classroom technology

• Only teachers with official permission to work will be considered – teachers who are new to China will be assisted to ensure they comply with immigration and work regulations.

Benefits
1. Salary: ¥300K-420K/Year, negotiable upon candidate's qualifications and backgrounds
5. Summer and Winter vacation
6. Working visa supported