This position has been Cancelled, please checkout similar jobs listed besides.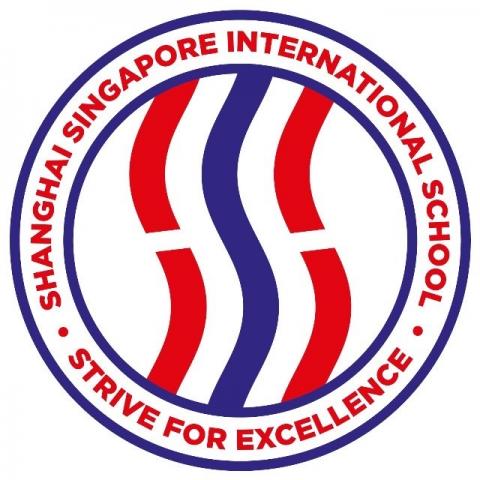 Shanghai Singapore International School
Primary School Counselor

¥ 26K-37K/Month

Shanghai, China

1 position available

Starting date in 2021-08-01
Job Description
All counselors at SSIS are considered to be part of a "Learning Community." At SSIS, it is expected that nurturing a healthy professional learning community requires that every teacher (and employee) arrive at these three conclusions:
1. I am a professional. My mission is to ensure learning at high levels for every student, measurable by objective evidence.
2. I learn and I help others learn. My students learn more when I collaborate and learn with other teachers and counselors sharing strategies and comparing evidence.
3. My school is a community, greater than the sum of its parts. It is built out of collaborative teams and disciplined professionals that share and learn from their failures and successes.


Reports to: Assistant Principal and Principal

• Collaborates with the other school counselor/s to coordinate services for students
• Consults with classroom teachers to meet the learning needs of individual students
• Provides support to students and families
• Conducts student screening assessments to determine eligibility and placement of students
• Assists students and families as they transition in and out of school

• Provides small group and individual counseling to students
• Communicate and liaise with other school colleagues in an effort to promote and social and emotional awareness

• Take an active role in pastoral care of class groups
• Attend and constructively contribute in staff meetings
• Assist, as required, in the development of social and emotional curricular materials
• Act as a resource/contact/support for new staff members (i.e. curriculum, schedules, procedures)
• Participate in and assist with school events as required
• Assist in supervision of student breaks
• To follow the proper procedure for taking students off-campus for educational purposes. Please seek approval for any proposed off-campus activity for the students. Once given approval, an Event Form must be filled out with very detailed information and signed by the respective administration, Support the school's image in the wider community, Support education and teaching policies and procedures currently in place
• Carry out duties assigned by the Principals, Assistant Principals, and explain and reinforce all school rules.
Requirements
• At least 5 years of experience in a counseling role
•

Certification in counseling with a Degree in counseling
• Experience as a counselor or related experience
• Experience as a college counselor
• Ability to communicate effectively with students, parents, teachers and others
• Positive attitude
• Ability to participate in and establish collaborative structures
• Understanding of students' academic, college, career and personal needs
• Proven ability to build programs
• Willingness to reinforce our School Mission and I-4C values
Benefits
​A Competitive Salary paid in RMB plus re-signing incentives




A two-year contract (renewable by mutual agreement)




Annual flights to and from your point of origin




Tuition Fee waiver for two dependent children per teaching family




On-campus Accommodation (depending on vacancy) or Housing Allowance 9K




Moving Allowance




Accident / Medical Insurance




Dependent's Subsidy Allowance




Paid Vacation




School Bus Service to and from school at designated pick-up points




Lunch during school days




Laptop Subsidy




Mobile Phone Allowance




Continuing Professional Development​