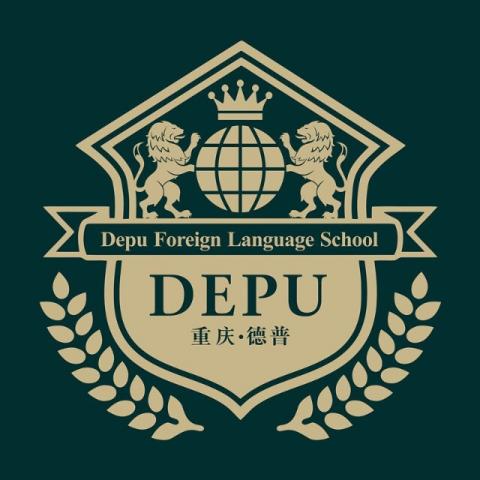 Depu Foreign Language School
Primary School ESL Teacher

¥22k-32k/Month

Chongqing, China

1 position available

Starting date in 2021-08-23
Job Description
Chongqing Depu Foreign Language School is looking for International Primary School ESL Teachers

The School is located in the beautiful Banan District and the shore of the charming Longzhou Bay. With a huge investment of one billion Yuan, the school is of high standard and level that can compare with those international ones.
Depu is a "new school" with "old tradition". She not only absorbs the educational concepts of University of Cambridge, but also inherits the ideology of running school advocated by elite schools in China. It has been rooted in traditional Chinese culture It has been devoted to high-grade national education while focusing on high-quality international education.
Depu is a "modern school" with "international characteristics". It is creating the country's leading international education with multilingual and transcultural learning environment, an expert teaching group with both domestic and foreign teachers as well as a "one-stop" all-round service system.
◆ Planning and delivering lessons to students aging from 6 to 12.


◆ Lessons taught include English reading, academic writing, English listening and speaking,


picture books etc.


◆ Evaluating student progress and providing ongoing guidance for improvement to students


Participating in regular meetings, planning and organizing student activities, open classes,


◆ festive performance and decoration, co-hosting events or school promotion


with other English teachers.


◆ Taking responsibilities as a coach and judge for school-based competitions, national or


international as well.


◆ Submitting teaching plans, class observation records, and feedback on students' class


performance, etc.


◆ Preparing English oral and written tests for students, grading exam papers


and producing performance analysis.


◆ Working time: 8:30am-5:30pm, Monday to Friday.


16-20 Lessons/week

Requirements
◆ Native English speaker is preferred.


◆ A Bachelor's degree or above, candidate holding a degree major in


Education or a related is preferred.


◆ TESOL/CELTA/ TEFL / or Other Teaching certificate.


◆ Minimum 2 years of teaching experience in teaching primary school is preferred.


◆ Passionate and Energetic in teaching.


◆ Responsible, reliable, punctual, patient and flexible.

Benefits
◆ Gross Monthly Salry:¥20-30K, 6-8K in Summer and Winter Vacation. If a teacher deserves higher pay than this range, the school has no problem about offering a higher salary.


◆ Free independent apartment or ¥2K housing allowance


◆ meal subsidy


◆ 8K air ticket allowance after one year contract


◆ major illness and accident insurance


◆ working visa application guidance & assistance


◆ opportunity to get Cambridge Professional Development Qualification training, Certificate


and Diploma