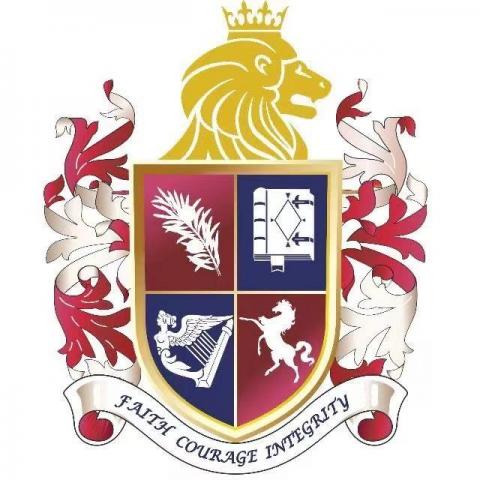 ¥40K-50K/Month

Changsha, Hunan, China

1 position available

Starting date in 2022-08-01
Job Description
BeeMee Forest Academy is committed to providing Chinese families with the best quality early education in the UK, drawing on successful educational experience around the world, and adjusting the educational practice scheme most suitable for Chinese families to provide one-stop early education solutions for Chinese families.
BeeMee Forest Academy has built an unique cross-cultural integration international curriculum system BTS (beemee teaching system). Relying on the contents of ieyc (International early years curriculum) British international early education curriculum, and taking PBL (project based learning) under the concept of Reggio, a famous Italian education system, as the curriculum organization method, it has created an educational curriculum with diversified experience.
BTS integrates forest education, English drama, royal and social etiquette, Chinese traditional culture and the gene of the third language (French or Spanish) into children's daily work and rest, and then features courses such as chess, equestrian, golf, tennis and stem education to ensure children's experience in the park at least once a week and provide in-depth experience after class and on weekends, Focus on cultivating children's Chinese and English reading and sports ability. Finally, children will be trained to be global citizens with Innovation、Critical Thinking、Grit、Empathy、Life-long Learning Ability.
Requirements
• a master's degree or higher is desirable, preferably in educational leadership.
• a strong background in pastoral care and wellness.
• a track record of successful leadership in an academic department and curriculum including support and enrichment/extension
• an impressive record as an outstanding teacher and leader.
• excellent written and verbal communication skills.
• work experience with other cultures and nationalities within an international education environment.
Benefits
A Competitive Salary paid in RMB plus re-signing incentives

A two-year contract (renewable by mutual agreement)

Annual flights to and from your point of origin

Tuition Fee waiver for two dependent children per teaching family

On-campus Accommodation (depending on vacancy) or Housing Allowance

Accident / Medical Insurance

Paid Vacation

Lunch during school days

Continuing Professional Development