This position has been Filled, please checkout similar jobs listed besides.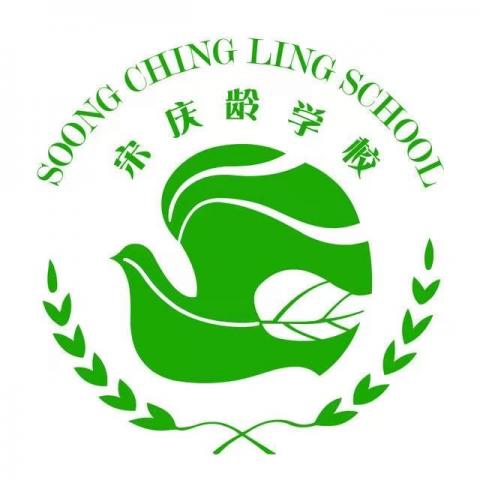 Shanghai Soong Ching Ling School
Secondary Chemistry Teacher

¥229K-420K/Year

Shanghai, China

1 position available

Starting date in 2021-08-23
Job Description
Soong Ching Ling School, in Shanghai, China,opened in 2008. The school is located on the Qing Pu campus surrounded by canals in a thriving community of businesses and residential homes. The school is named after Madame Soong Ching Ling, the former Honorary President of China. The China Welfare Institute, founded in 1938, has always supported Madame Soong's philosophy of providing children the opportunity to explore and gain valuable opportunities and experiences in education and life. It is with the support of CWI (China Welfare Institute) that SCLS has grown and flourished.
Soong Ching Ling School opened the International Division High School in August, 2017. The High School serves the students in grades nine through ten, currently, with our High School eventually growing to grade twelve in the 2020-2021 academic year. The High School students are in "F Building," which is a beautiful, state of the art, 16-classroom building with labs and meeting rooms. The large classrooms, labs, mobile electric boards, massive whiteboards, and Resource Center with computers offer the students a chance to spread their wings and step into the world of more independence, individual responsibility, class selection, collaborative learning, team building activities, class meetings and club activities.
The "G Building" is for Middle School and High School students and is a center for the Sciences and Arts. It is a bright and engaging center for academic and artistic learning and includes 4 science labs, and 4 art centers. The ground floor offers a massive Art Gallery and a new chemistry lab.
The High School teaches the American Common Core curriculum for the main four core subjects, with other subjects based on Common Core, NGSS, and NCSS benchmarks. We are also offering a variety of Advanced Placement courses throughout the four years of high school.
High School teachers are subject trained. Hailing from seven countries, over 60% of our teachers hold advanced degrees. Embracing the High School students with understanding, humor, mature lessons and expectations, the students are on a journey to adulthood and most likely higher education in the Western world as they depart from SCLS.
Requirements
-Solid teaching experience in related field
-Licensed teacher prefered
-Stable working experience
-Work visa qualified and currently in China
Benefits
Salary: RMB 229K- RMB 420K/Year BT




Legal work visa sponsorship




Comprehensive commercial health insurance




Flight reimbursement




School Tuition support




Paid holidays including public Chinese holidays, Christmas, Thanksgiving, winter and summer vacations




Others...