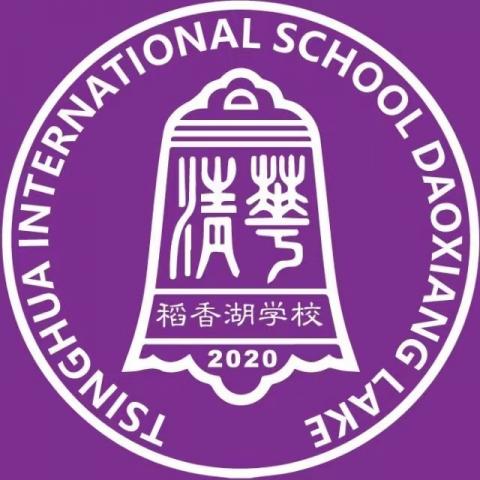 Tsinghua International School Daoxiang Lake
Secondary ICT Teacher

¥30K/Month+

Beijing, China

1 position available

Starting date in 2023-01-01
Job Description
Vacancies for international teachers due to school expanding(Starting Date: negotiable)

Primary Generalist Teacher


Primary and Secondary Science Teacher


Primary and Secondary Computer Science Teacher


Primary and Secondary Drama Teacher


Primary and Secondary ESL Teacher


Primary and Secondary Music Teacher


Primary and Secondary Art Teacher


Secondary Social Studies Teacher


Secondary Physics Teacher


Secondary Chemistry Teacher


Secondary Biology Teacher


Secondary Mathematics Teacher

Requirements
1. Love being a teacher and wishing to work in the educational sector for a long time;
2. Language requirement for Chinese candidates: Proficiency in English, verbal and written. Teachers who teach in English are required to have an IELTS score of 7 or above or a TOEFL score of 105 or above. Other teachers are required to have an IELTS score of 6 or equivalent.
Language requirement for International Candidates: Native English speaker with excellent verbal and written communication skills;
3. Master Degree or above in relevant subject from an accredited university;or Bachelor degree for teachers with provincial or municipal 'Excellent teacher' award or with 'Senior teacher' title.
4. At least 3 years of relevant subject teaching experience, with a teaching license. Teaching experience in AP, A-Level or other international curricula is a plus;
5. Good classroom management skills, and homeroom teacher work experience preferred

6. Competent in the use of Office and other software/hardware-based teaching resources
7. Evidence of a commitment to the value of team work; excellent organizational, interpersonal and communication skills.

Benefits
Housing Allowance

A studio (35 s.q. meters) or a one (73 s.q. meters) /two (104-111 s.q. meters) /three (139 s.q. meters) -bedroom apartment can be applied for based on a staff member's marital status and number of dependents; if wishing to live off campus, a housing allowance is paid separately.



Relocation Allowance

An allowance is provided according to the new staff member's home base or last posting location.

PD Fund


Teaching staff - 10,000RMB/Year or roll over up to 20,000RMB over 2 years.
Academic support staff - 5,000RMB/Year or roll over up to 10,000RMB over 2 years.

Paid Vacations
Teaching staff – School winter/summer holidays specified on the school calendar
Academic support staff– national holidays and 25 days' annual leave

Working Meals
All three working meals during the term

Physical Examination
Once per year