This position has been Cancelled, please checkout similar jobs listed besides.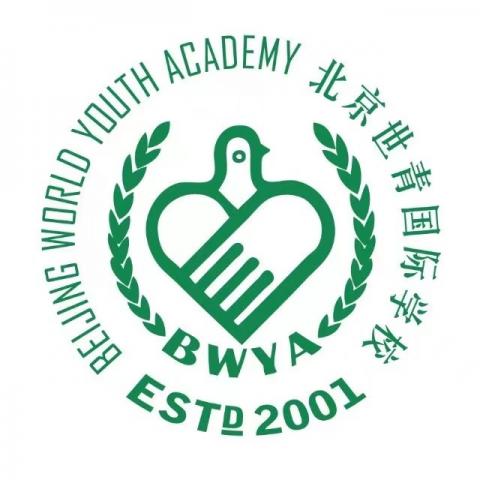 Beijing World Youth Academy
Secondary School Psychology Teacher

¥30K-34K/Month

Beijing, China

1 position available

Starting date in 2022-08-16
Job Description
Subject Teachers promote student learning and to be accountable for student progress and development within the classes taught.
Reports to: the Head of Department Main Duties
Professional Standards:

• Support the aims and ethos of the school as defined in the Staff Handbook and school prospectus.

• Set a good example in terms of professional dress and appearance, punctuality, and attendance.
• Uphold the school's behaviour policy, uniform regulations, classroom codes, and codes of conduct in a consistent, firm and non-confrontational manner.
• Maintain a purposeful and calm atmosphere in the classroom and other learning areas and consistently apply the school's agreed sanctions and rewards procedures.
• Take responsibility for personal development and progression, making full use of the school's professional development opportunities and training.
• Attend team, staff and whole school meetings as appropriate, contributing actively whenever possible.
• Carry out teaching duties in accordance with the school's schemes of work and the defined curriculum.
• Plan and deliver lessons and other learning activities in accordance with the school's Teaching and Learning Policy, ensuring that lessons are based on clear learning objectives and that all students make progress.
• Liaise with other colleagues to deliver units of work in a collaborative way and contribute to the production and preparation of schemes of work (this contribution reflecting the post holder's level of responsibility).
• Cover for absent colleagues.
• Work closely with teaching and other support assistants in delivering 'personalised learning' whenever reasonably possible.
• Set targets for student attainment levels using prior achievement, and other relevant data.
• Set work for students absent from lessons in line with the school's policies.
• Work towards or maintain the teaching standards applicable.
• Contribute to the school's enrichment programme with all year groups.
Assessment, Recording and Reporting:

• Maintain rigorous and accurate records, including students' attainment, attendance, homework set, and lesson plans.

• Mark and return work (in line with the school's marking and assessment policy) on a regular basis and in a timely fashion. Marking should include feedback for improvement and progress for each student where applicable.
• Provide assessment reports when periodically required within the school's assessment cycle and additional reports when specifically requested.
• Ensure that suitably differentiated material and learning pathways are provided to challenge all students at the appropriate level.
• Assist the Head of Department in carrying out suitable evaluation and analysis of examination results and performance, and agreeing corrective actions resulting from the evaluation and analysis.
• Liaise with parents on students' progress using the school IT system, letters, telephone calls and consultation evenings where reasonable and appropriate.
Requirements
At least a bachelor's degree, but preferably an advanced degree in your subject.




At least two years work experience since graduation, preferably full-time teaching experience in a well-established education system (IB, IGCSE, A-levels, etc.).




An accredited teaching qualification.




Fluency and proficiency in English.




A willingness to act as homeroom teacher and to contribute towards the athletic and co-curricular programmes.




Good health.




A clear police record.



Benefits
Range of salary: 30K-34K/Month




Premium medical insurance, all hospitals in Beijing are covered(United Family, Raffles has 50% co-pay);




Travel allowance




Annual Health check up




Full paid holiday: public holiday with extra days for a whole week; winter break(Christmas holiday for 2 weeks) and summer break for 7 weeks; 2-3 days as Term Break.