This position has been Cancelled, please checkout similar jobs listed besides.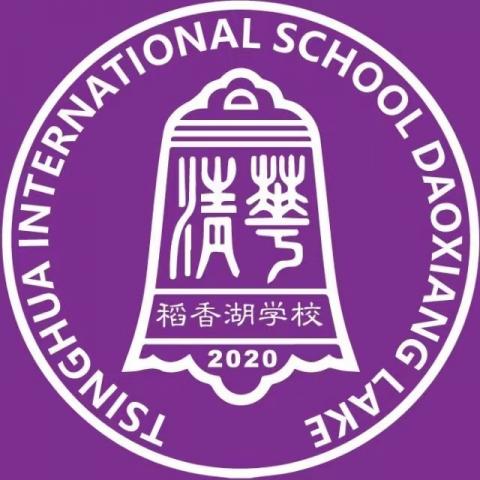 Tsinghua International School Daoxiang Lake
Spanish Teacher

¥30K/Month+

Beijing, China

1 position available

Starting date in 2022-08-22
Job Description
Responsibly plan and teach all-subject lessons and support students as a homeroom teacher


Contribute to and develop a comprehensive curriculum for Tsingxiang School

Contribute to the active, co-curricular Primary school program


Help in the design and implementation of school activities


Support student learning by collaborating with other teachers and departments of the school
Enhance the learning of students by providing extension support for students with special talents by recommending opportunities to them and possibly offering extra tutorials
Support the school's commitment to the 4C skills of communication, collaboration, critical thinking, and creativity in teaching and working with colleagues


Promote cross-cultural understanding among faculty and students


Participate actively in curricular work, curricular writing, and professional development within the curriculum group and the faculty at large
Ensure that all materials pertaining to curriculum development, lesson and unit planning, and activity planning are stored on the appropriate online platforms designated by the School (e.g., Atlas, TEAMS)
Whenever possible, become involved in interdisciplinary teaching with colleagues


Maintain positive relationships with parents, participate in parent-teacher conferences, and provide parents with timely and continuous feedback on student progress


Offer at least one elective or club for students each semester


Occasionally cover classes for colleagues


Conscientiously carry out responsibilities when on duty


Assist with Summer School, Study Trips when possible.
Assist with other student activities when possible


Enter attendance records and grading data frequently into Xiaobao


Care for all students in class and actively report concerns and accolades regarding students' progress in class


Support and work with the support staff where appropriate


Actively participate in admissions activities when reasonably assigned by the School


Be flexible, and assist with any other duties, tasks or jobs as may be reasonably requested by the management


Requirements
1. Love being a teacher and wishing to work in the educational sector for a long time;
2. Language requirement for Chinese candidates: Proficiency in English, verbal and written. Teachers who teach in English are required to have an IELTS score of 7 or above or a TOEFL score of 105 or above. Other teachers are required to have an IELTS score of 6 or equivalent.
Language requirement for International Candidates: Native English speaker with excellent verbal and written communication skills;
3. Master Degree or above in relevant subject from an accredited university;or Bachelor degree for teachers with provincial or municipal 'Excellent teacher' award or with 'Senior teacher' title.
4. At least 3 years of relevant subject teaching experience, with a teaching license. Teaching experience in AP, A-Level or other international curricula is a plus;
5. Good classroom management skills, and homeroom teacher work experience preferred

6. Competent in the use of Office and other software/hardware-based teaching resources
7. Evidence of a commitment to the value of team work; excellent organizational, interpersonal and communication skills.

Benefits
Housing Allowance

A studio (35 s.q. meters) or a one (73 s.q. meters) /two (104-111 s.q. meters) /three (139 s.q. meters) -bedroom apartment can be applied for based on a staff member's marital status and number of dependents; if wishing to live off campus, a housing allowance is paid separately.



Relocation Allowance

An allowance is provided according to the new staff member's home base or last posting location.

PD Fund


Teaching staff - 10,000RMB/Year or roll over up to 20,000RMB over 2 years.
Academic support staff - 5,000RMB/Year or roll over up to 10,000RMB over 2 years.

Paid Vacations
Teaching staff – School winter/summer holidays specified on the school calendar
Academic support staff– national holidays and 25 days' annual leave

Working Meals
All three working meals during the term

Physical Examination
Once per year