This position has been Cancelled, please checkout similar jobs listed besides.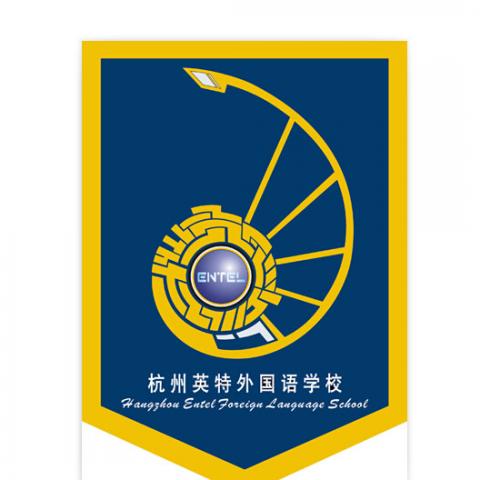 Hangzhou Entel Foreign Language School
Summer camp teachers needed

¥18k/month

Hangzhou, Zhejiang, China

Several

Starting date in 2019-07-06
Job Description
Summer camp teachers(Jul 7-19,2019)
An Introduction to the Entel Summer Camp Entel's annual summer camp is an 11-day English summer camp for approximately 1200 10 and 11-year-olds. Over the course of the camp, our campers will expand their English vocabularies and gain confidence in their ability to communicate in English. Staff Each group of kids is taught by one Chinese teacher and one native English speaking teacher. Each group also has a Chinese teaching assistant and a native English speaking counselor. The TAs help in the classroom, and the counselors help organize and run the activities. The counselors also act as mentors to and role models for the campers – like a big brother or sister from another country. Academics While it's true that the camp's main goal is to empower kids in their English learning journey, we hope to accomplish so much more than that. The theme of the camp is "Exploring Our World", which reflects our desire to introduce our campers to the cultural diversity of the world we live in. To that end, the foreign-taught component of the curriculum is divided into two complimentary sections. The first section focuses on seasonal holidays and festivals from a variety of cultures. They are grouped thematically, so "family days" are all on the same day and include Mother's Day, Father's Day and Birthdays. Christmas, Diwali, and Hanukkha are all together on a different day. In addition to the holidays and festivals, there are three alternative days. The first deals with explorers, who discover new places. The second is about scientists and inventors, who discover new ideas. The third is about "How you [the campers] will change the world". We want to encourage our kids to take an active role in their world, and to make it a better place. Extra-curricular Activities Summer camp should be a fun, unique experience that kids remember for the rest of their lives, so we also have lots of activities to liven things up. Every day there is a different activity that you would commonly see at a western summer camp, including; kick-ball, Ultimate Frisbee, balloon tag, a movie night, and a hotdog cook out. We also have full art, music, P.E. and science programs to round things out. The Entel summer camp is a great time for everyone – campers and staff alike – and we're so glad to have you on the team, helping to prepare another group of future adults as they set their sails towards the future.
Requirements
1. Obtain his or her visa from closest China visa office in his or her own country, while paying associated fee for the visa. 2. Provide own transportation to the designated pick up points. 3. Arrive at Hangzhou Entel FLS campus on July 6th, 2019. 4. Teach the prescribed Summer Camp Curriculum. 5. Follow the camp class schedule. 6. Take an active part in both the Opening and Closing Ceremonies as well as other evening events (Spelling bee, Halloween Trick-or-treating, Christmas Party) as scheduled. 7. Communicate with necessary camp staff for curriculum and exhibit team focused attitude. 8. Use English as the major language communicating with campers in and out of class. 9. Pay own international travel insurance.
Benefits
Food and accomodations will be provided and you will be paid in cash(RMB). Tourist visa can be accepted.We can pick you up at Shanghai Pudong Airport or Hangzhou Train Station. You get to interact with over 30 people from different culture background besides our Chinese staff. You will have a TA in your class helping out. The class size is 30 students.