This position has been Cancelled, please checkout similar jobs listed besides.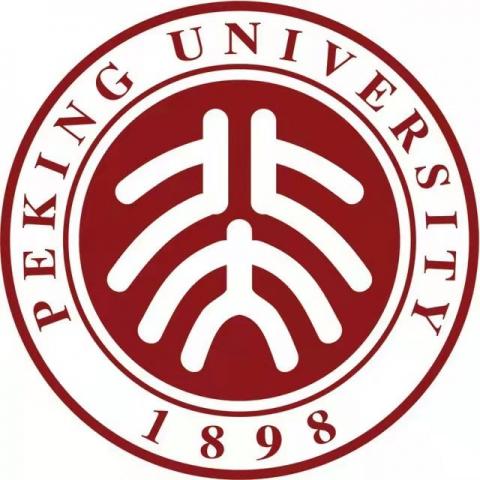 Peking University Experimental School (Jiaxing)
Teacher Librarian

¥20K-34K/Month

Jiaxing, Zhejiang, China

1 position available

Starting date in 2021-02-28
About The School
PUESJ allows students' personal and social development, and encourage achievement in multiple areas
Learn more about this school
Job Description
Peking University Experimental School (Jiaxing) is an international new model of school serving students from kindergarten through grade 12. The school is jointly founded by Beida Jade Bird Culture and Education Group and Jiaxing Economic Development Zone. The school is located at Jiaxing International Business Zone, covering an area of 100,000 square meters, with 120,000 square meters of construction area, and it accommodates up to 3,000 students. PKUES(Jiaxing) is an IB world school. The IB (International Baccalaureate) Diploma Programme is an acknowledged leader in international education. The International School of Geneva (Ecolint) created the International Schools Examinations Syndicate (ISES) -later to become the IB, with UNESCO, the UN's International school, Geneva International School, University of Oxford, and so on. The programme encourages students across the world to become active, compassionate and lifelong-learners who understand that other people, with their differences, can also be right. Compared with other international school graduates, students with the IB Diploma have an obvious competitive advantage in their application to the world's top 100 universities. For latest 10 years, the number of IB world schools has seen rapid growth. By 2014, the IB is in more than 150 countries around the world, with over 3900 schools and having trained more than 1 million students. There are nearly one thousand IB international schools in the Asia Pacific alone.
• Work with Principals and Coordinators, to ensure information literacy
outcomes are a major school focus;
• Are involved in school curriculum planning committee to be able to integrate
Information Literacy program into the whole school curriculum - hence it is a
• Raises staff awareness for the student's need to acquire information skills
and promotes resource-based learning in developing these skills;
• Selects the best possible resources for the school community to support
Units of Inquiry across Curriculum thereby enhancing teaching and learning -
(professional library training ranks them to the top for the selection of
Resources and carry out this responsibility effectively)
• Promotes the use of the information process as a framework for the
development of information skills
• Provides access to information resources through efficient and well-guided
systems for organizing, retrieving and circulating resources;
• Provides training and assistance to students and staff in the effective use of
• Incorporates Information Resources, Systems and technologies for students
and teachers in the context of curriculum programs;
• Provides specialist assistance to students using technology and information
resources in and beyond the school and for independent research;
• Provides specialist assistance to students using the school information service
facility for independent Reading, Writing and Research.
• Develop and implement strategies for evaluating the resource collection and
for determining curriculum and student needs within the context of
identified school priorities;
• Develop policies, procedures, and criteria for selecting resources which meet
curriculum, informational and student recreational needs;
• Develop information systems and services responsive to student and teacher
• Ensure that the day-to-day administration of the school information center is
efficient and that systems, resources, and equipment are well maintained;
• Develop budget estimates to ensure that teaching and learning requirements
• Provide a stimulating, helpful environment which is a focal point and
showcase for students' learning achievements;
• Promotes the effective use of resources and information sources, systems and
services both within and beyond the school.
Requirements


Bachelor degree or above, major in the related subject is preferred




Hold valid work permit and visa




In China currently




Open-minded

,

good team-player




Strong English language skills with bilingual skills preferred



Benefits
Basic salary




Air ticket




Housing allowance




Insurance: medical and accident insurance provided.




Paid holidays.