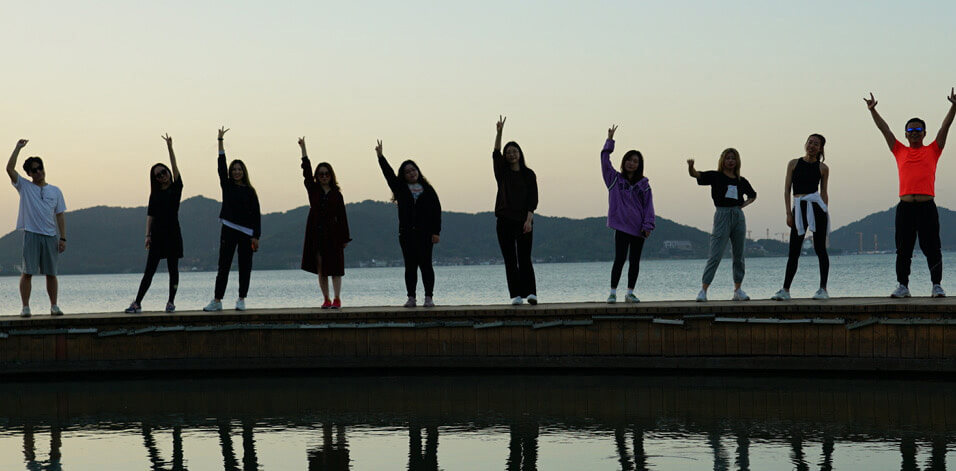 About us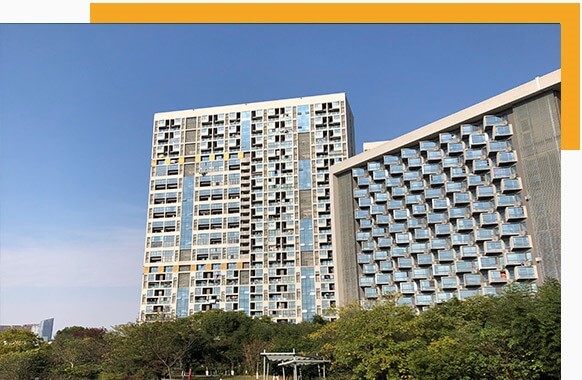 Company Introduction
TopTutorJob (TTJ) is proudly owned and operated by Ganwei Internet Tech Company, Ningbo, China. Founded in 2017, TTJ is marching toward fulfilment of its vision: to be a leading provider of international educator recruitment service in China. With our all vetted jobs&schools listing, in-house recruiters' support, big industrial data and local understanding, TopTutorJob connects millions of educators from the globe with the thousands selected schools across China.
Inspired by great companies and people from around the world, our business philosophy is simple:

Find a niche market and grow with it.

Hire the right people and equipped them with best tools, ideas and training.

Accomplish every task with integrity.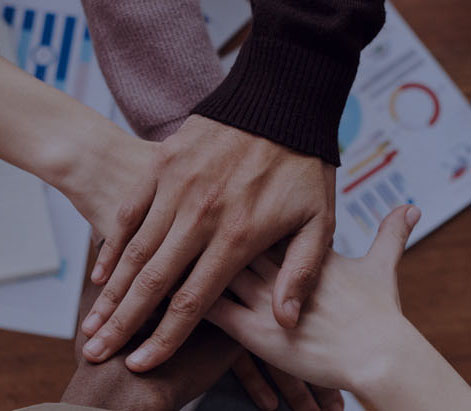 " We strive for efficient hiring that values the highest standards and respects people. "

For teachers
ToptutorJob provides access to vetted job openings, school databases, original articles and industry insights, all accessible through our hand-crafted website. Further, our in-house Recruitment Team is dedicated to delivering outstanding job placement services to every qualified applicant.
Register as a Teacher with TopTutorJob

For schools
TopTutorJob has created a trusted global network for HR departments to find great teachers in the K-12 education and training industry. Services we provide to school includes: school listings, job ads, recruitment outsourcing, and employer branding enhancement. Furthermore, we are focused on working with reputable schools as their trusted recruitment partner to fill yearly vacancies.
Learn more about TTJ for Schools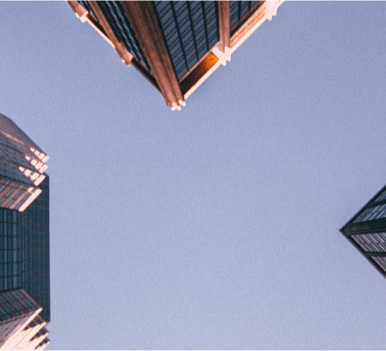 The whole TTJ Recruitment Team is on their mission to Make China as the top destination for international educators.
The concept of connecting language learners with individual teachers from online to offline was born, named as: pplingual (a peer-to-peer way to learn a language).
Ganwei Company was founded by Mr Hao and his eight partners, with ambitions for the company to grow into a major force in Education+Internet market place.
pplingual.com went online! Yet, after 18 months of arduous hard work, the team gave up on the project due to the lack of economies of scale. Fortunately, we learnt many important lessons from the mistakes that we made. We knew we could build on these lessons and devise a more sustainable business model.
while we were running pplingual.com, we were surprised to find that there were many individuals, families, companies, and schools (at every size) that were struggling to find qualified foreign teachers.
while weTopTutorJob.cn V1 version went online! From day one, we ran our recruitment business on the cloud. Our smart ATS system gave us a huge competitive edge over traditional agencies, and our talent pool began to grow! were running pplingual.com, we were surprised to find that there were many individuals, families, companies, and schools (at every size) that were struggling to find qualified foreign teachers.
TTJ Recruitment Team, lead by Ms Chenchen, established itself as a major competitor in the market by connecting great schools with great teachers. We have a recruitment team that not only focuses on successful results, but also respects the value of the people that it works with and abides by all of the standard regulations and procedures.
By this time we had been chosen by many famous training centres and schools, and we had placed around a hundred full-time teachers to various cities across China.
In this year, TopTutorJob had an exclusive talent pool of 30,000 foreign teachers from throughout the globe, and dozens of signed clients from training centres, pre-schools and K-12 international schools throughout China.
Covid-19 outbreak inevitably had a negative impact in the spring semester, yet, thanks to the team's quick movements and our deep understanding of Chinese education market, we managed to place more than one hundred teachers for the 2020 autumn semester. To an extent, the Covid-19 pandemic made TopTutorJob stronger, as it enabled us to play to our comparative advantages (especially over our more old-fashioned competitors).
We launched our brand new site: toptutorjob.com. On this site, we write original blog articles in which we share the key insights that we have acquired through our years of experience in this industry. We also upload topical articles and information about schools and job vacancies. We are confident in saying that TopTutorJob.com should be the first choice for any foreign teacher looking for a job in China!