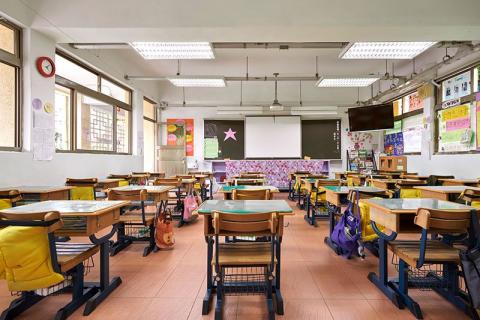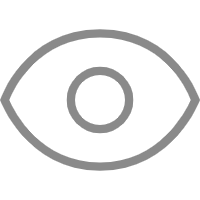 0
Will "Double Reduction Policy" Affect International Schools in China?
China State Council and the central commitee jointly issued new rules in July this year, ushering in sweeping changes to reduce academic burdens on students from school and additional tutoring, known as "double reduction" policy (link in Chinese).
While the harshness of the new measures is surprising, the fact that they were coming wasn't. In March this year, president Xi called after-school tutoring services a "social problem", and he lashed out again at the "disorderly development" in education industry in May. Following Xi's criticism of the sector, authorities set up a dedicated department to supervise it, including examining tutor qualifications and fees, as well as imposing a ban on advanced teaching.
These new regulations will dramatically change the face of K-12 education in China, and have a ripple effect on the entire market for years to come. As move has already hit some education companies, how the policy affects international schools in China has raised concerns among foreign educators. In this article, TopTutorJob comes up with our own perspective and analysis of not only the challenges, but also the opportunities that we see on the horizon for international schools in China.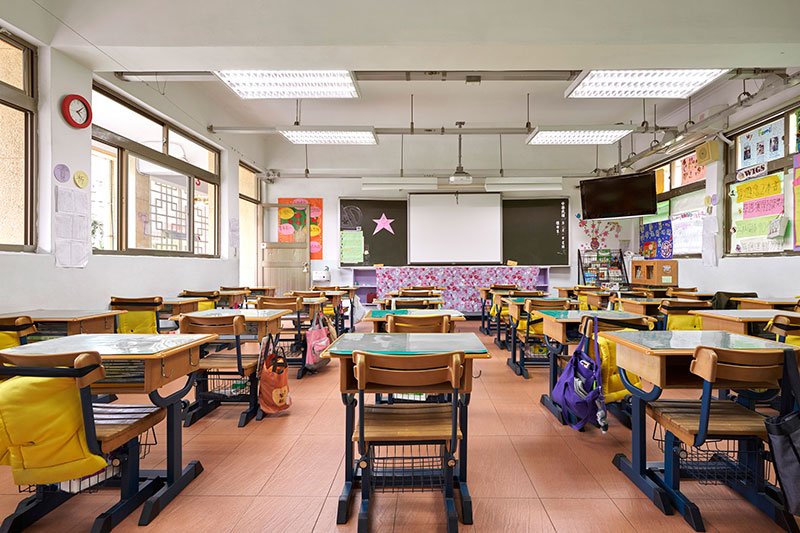 Impacts on International Schools in China
International schools in China can be divided into three categories: international programs in public schools, international schools for foreign nationals, and private-funded K-12 bilingual schools.
As most Chinese public schools are defined as non-profit organizations, they are organized and closely supervised by the local government or the Education Bureau since the founding of schools. With the daily supervision, public schools have been compliant in many ways according to government regulations. Generally speaking, public schools won't be affected by the "double reduction" policy.
For the second category, most international schools for expats follow the American or British curriculums, or the curriculum from the country they represent to allow their students to smoothly transit to universities in their own countries after finishing school in China. Therefore, the examination and management systems in those schools are totally different from traditional Chinese schools that are not within the regulatory scope of the policy.
Now let's focus on the private-funded K-12 bilingual schools. After we carefully read the rules on "double reduction" policy, we think that creates a good timing for private schools to adjust on their daily operations. For example, the policy document aims to reduce students' learning burden by limiting the amount of homework. Also, it requires schools to provide more non-academic education classes for students, integrate academic education with extra-curriculum activities to facilitate students' all-round development.
Under these two rules, private schools should further improve homework management methods, rationally regulate and control homework structure, ensure that the difficulty does not exceed the national curriculum standards. Besides, private schools should make full use of resource advantages, effectively implement various after-school education activities, and meet the diverse learning needs of students in the school, and guide students to voluntarily participate in after-school services.
In addition, the governmental emphasis on the public serving property of education, that schools are prohibited from conducting initial public offerings or raising funds from capital markets, using foreign teaching materials, and hiring oversea teachers, requires private schools to be student-oriented, to focus more on the healthy growth of students, and to improve the overall quality of school education and teaching.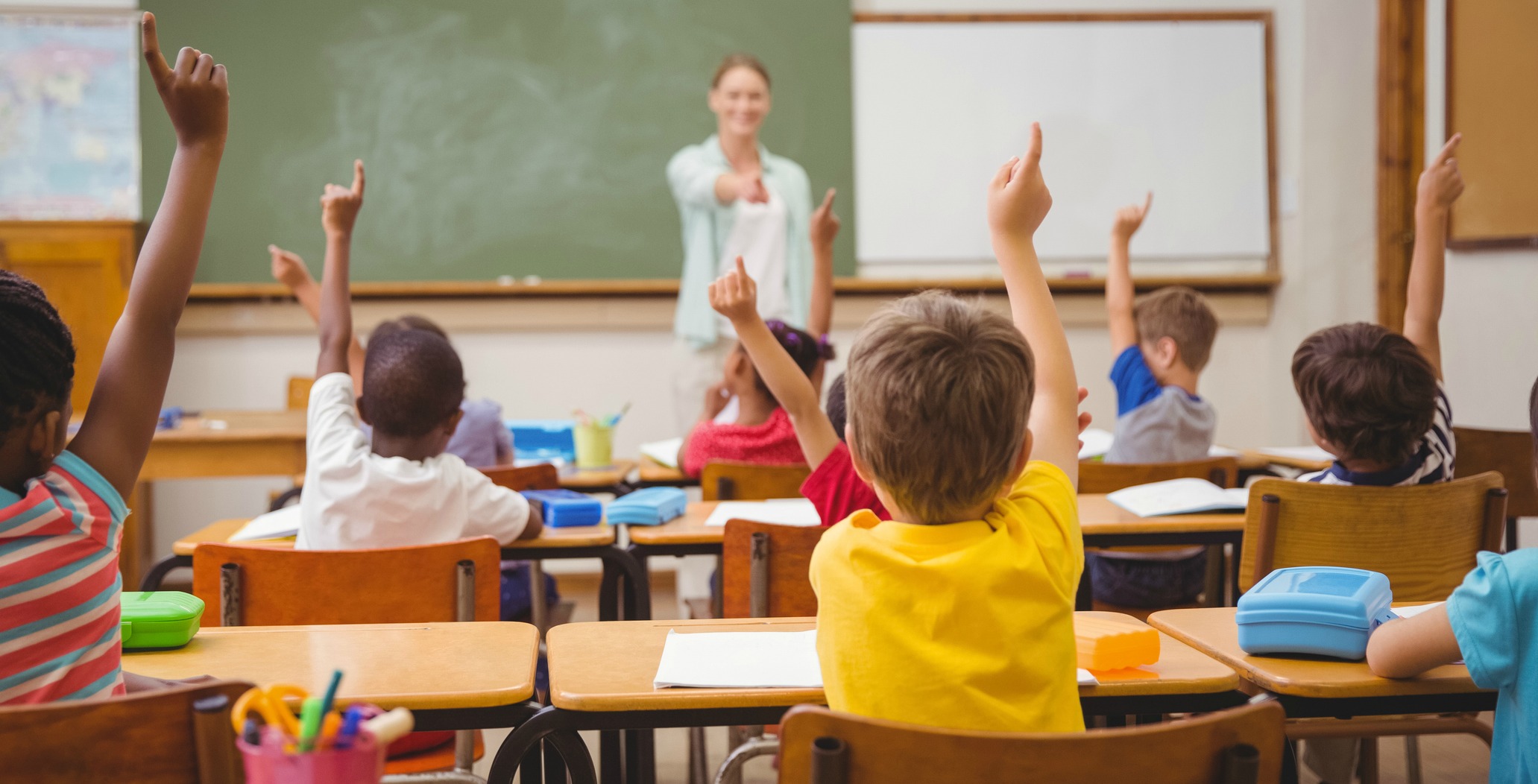 Suggestions For Foreign Teachers in China
Compared to the with the devastating impact on training centers, the impact on international schools is relatively slight. Given the above, the "double reduction" policy provides a better opportunity for international schools, especially for those private-funded K-12 bilingual schools, to improve the quality of education, teaching students in an individualized way.
Under the "double reduction" policy, TopTutorJob also put forward our suggestions to foreign teachers in China. "In the long run, China needs a more diversified and international teaching system, so the demand for foreign teachers still continues to increase", said Hao, founder and CEO of TopTutorJob, "First, all foreign teachers in China should strictly abide by the rules of Exit and Entry Administration Law of China, and comply with other relevant laws and regulations."
Hao also pointed out that, foreign teachers should deeply understand public education system in China, and the education policies of the Chinese government, so as to be a "messenger" of cultural exchanges between the East and the West; Finally, foreign teacher should insist on their originality as an educator, adhere to serve students and society, stick to the public serving property of education, so as to ensure a sustainable development of the international education in China.
If you have any concerns regarding teaching in China, please sign in to leave your comments below.