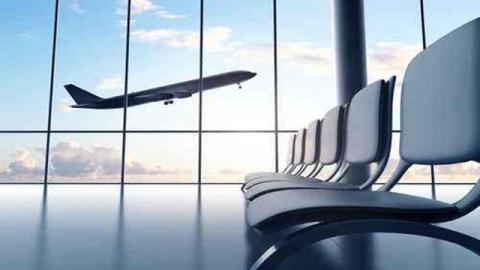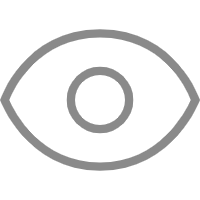 0
5+0? 2+3? 0+3? How will China's Entry Policy Become?
The 10th edition of China's COVID-19 control protocols will be released soon, which will benefit economic development on the basis of active epidemic prevention, China's top respiratory disease expert Zhong Nanshan said during a lecture held in Zhongshan, Guangdong Province on December 15. The new edition will be conducive to gradual reopen, which will allow economic development to proceed more smoothly.

Currently, the wave of the Omicron epidemic has spread across the country with strong transmission capability, but Omicron's pathogenicity is greatly reduced, about 99 percent of those infected with the strain can fully recover within 7 to 10 days. Zhong also noted that, based on the current data, the risk of people who have been infected once with Omicron becoming reinfected within one year is very small. However, we still need to carry out COVID-19 prevention and shift the focus on preventing severe cases.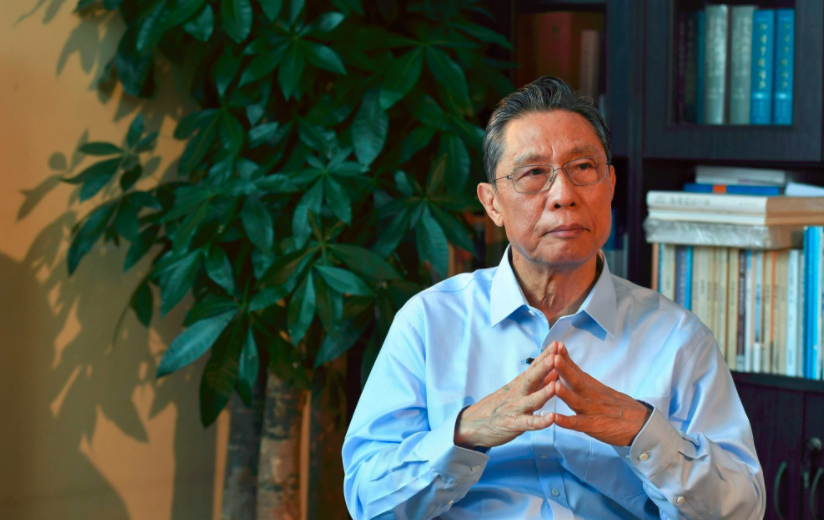 Latest Covid Prevention Measures
On December 7, China further adjusted and optimized its COVID response by releasing 10 new measures. The new measures reduce the frequency of nucleic acid testing, and further downsize the scale of groups to be tested.
Outside of designated locations which include nursing homes, welfare homes, medical institutions, childcare facilities, and primary and secondary schools, negative nucleic acid test results will no longer be required, and health codes will not be checked. Also, the nucleic acid test results and health codes will no longer be checked for domestic travel.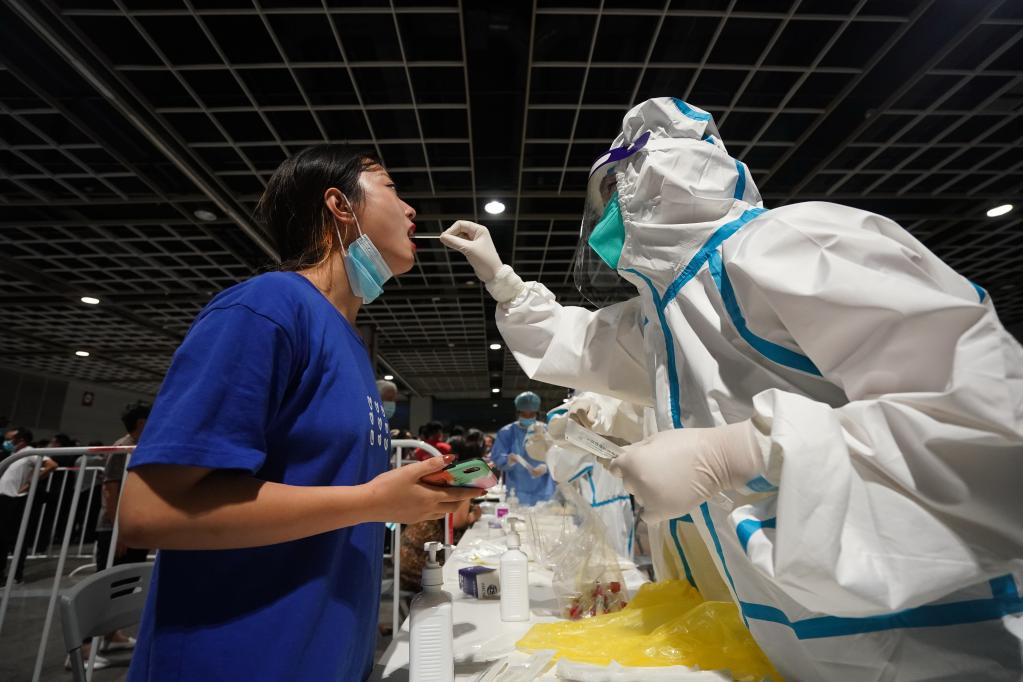 Infected individuals with mild or no symptoms who meet requirement will be allowed to quarantine at home, while they still are able to choose centralized quarantine. While subject to home quarantine, health monitoring should be strengthened, the new plan noted. Close contacts who meet requirements can also opt for five-day home quarantine or choose centralized quarantine.
Chinese cities continue to follow the newly released 10 prevention and control measures by gradually resuming business, as well as removing testing requirements at transportation hubs. 
Entry Policy Future Trends
As the China's Mainland adjusts its COVID policy and scraps many of its previous restrictive measures, calls from residents of both sides for more convenient travel between Hong Kong and the mainland have been growing. The Hong Kong Special Administrative Region's Chief Executive said that it is possible that Hong Kong and the mainland will realize quarantine-free travel next year.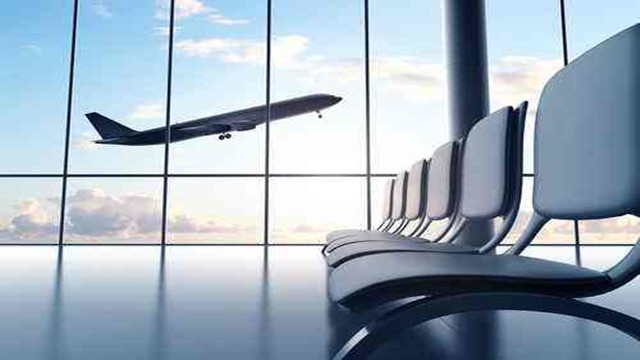 In the meantime, several mass media assumed that the relaxation of quarantine measures for inbound travelers to China's Mainland would be announced soon. Although we are still waiting for the official announcement, and the measures may not be implemented as speculated, it is clear that international travel will be better recovered in the coming new year. 
When do you think China's entry policy will be further eased? Feel free to leave your comments below!