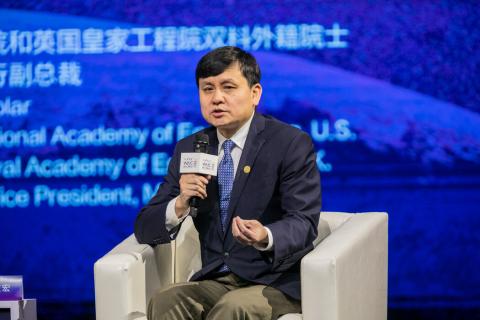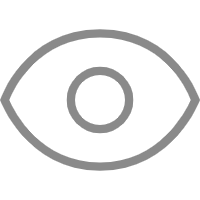 0
Reopening of China: Border Likely to Open in First Half 2022
With the reopening of China, daily life has begun to return to normal. However, the impact of COVID-19 is still ongoing. To what extent vaccines and mutated variants will impact the resumption of international travels needs to be verified. The top experts of China suggested that China likely reopens to the world in the first half of 2022, and COVID-19 jabs may need to be given annually, just like the influenza vaccine.
"China will reopen to countries with good inoculation and low infection rates in the first half of 2022", said Zhang Wenhong, a leading infectious disease expert of China.
Most people indeed consider it necessary to receive COVID-19 vaccines every year, because the protection generated by the vaccine will fade over time. However, Zhang suggested that this depends on the re-infected rate of people who have received a vaccine.
He said, "we have to wait for more data to decide if human beings have to get inoculated repeatedly."
China has been taking actions. Data of the National Health Commission showed that more than 700 million vaccines doses have been administered across the country. The administering speed of vaccines has been accelerating. To build an immunity barrier against COVID-19, China is likely to reach the target of vaccinating 80 percent of the population by the end of this year.
Recently, Zhang delivered his commencement remarks at NYU Shanghai. He shared his experience in his speech:
"Since the beginning of the pandemic, I have discussed the prevention and treatment of the disease with experts from all around the world. Everyone was very impressed by the effectiveness of China's non-pharmaceutical interventions. Today, the COVID-19 epidemic is under good control in countries around the world that have received vaccines. We have filled with confidence again in humans, and the hope rises in science."
The career life of Zhang is also inspiring. After graduation, he went to Shanghai Medical College, one of the most famous and prestigious medical colleges in China, to be a physician and started his career as a doctor. He made this choice, not for salary, but interest. He considered the feeling of finding a suitable job the same as finding the right girlfriend or boyfriend:
"When you find a career that suits you, you will feel it, just like me".