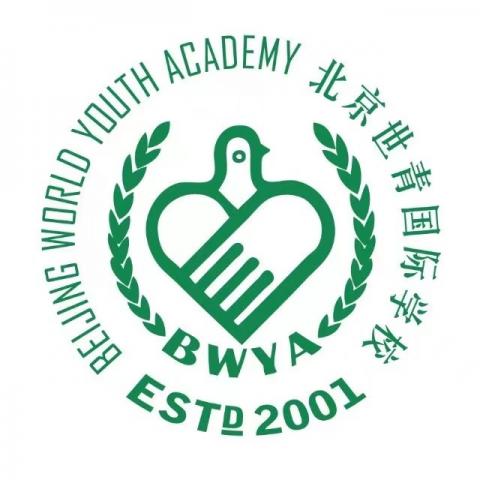 Beijing World Youth Academy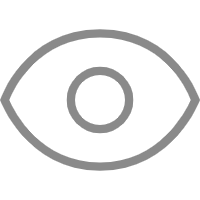 0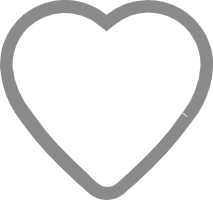 0
Locally grounded, globally aware.
Basic Info
Curriculum
IB Diploma Program (DP)
IB Middle Years Program (MYP)
International General Certificate of Secondary Education (iGCSE)
International Primary Curriculum (IPC)
School Type
Private School
Student Nationality
Local&foreign
Student Age
G1-G6
G7-G9
G10-G12
Accreditation
IBO; CIE; WASC; UNESCO
Address
Beiyuan Bahao, Laiguangying West Road, Chaoyang District., Beijing, China
Operational Info
Operation Status
On-operation
Number of Total Employees
50-200
Number of Foreign Teachers
50+
Number of Total Students
500-1500
School Overview
Beijing World Youth Academy was founded in 2001 for students aged 5 to 18. As well as offering the Chinese national curriculum, BWYA also draws on advanced international educational concepts, teaching methods, and evaluation standards. We have received full authorisation from the International Baccalaureate (IB), Cambridge Assessment International Education (CAIE), and accreditation from the Western Association of Schools and Colleges (WASC).
Latest Teaching Jobs
¥30K-34K/Month Beijing 1 position available

¥28K-32K/Month Beijing 1 position available

¥30K-34K/Month Beijing 1 position available