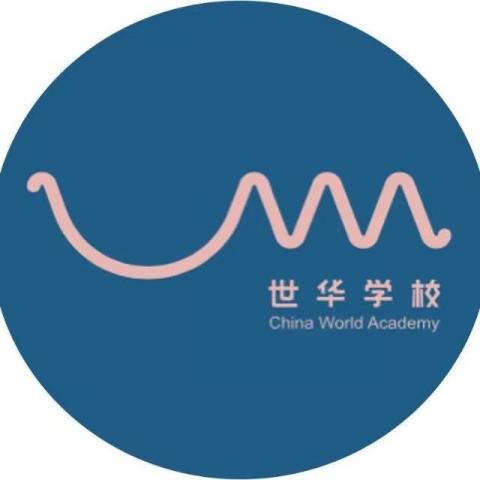 China World Academy
Hiring now!
Values: Respect、Mission、Passion、Excellence、Grit、Independence、Collaboration、Learning by doing
Address:
No.1, Yijia Road, Gaoxin District, Suzhou, Jiangsu, China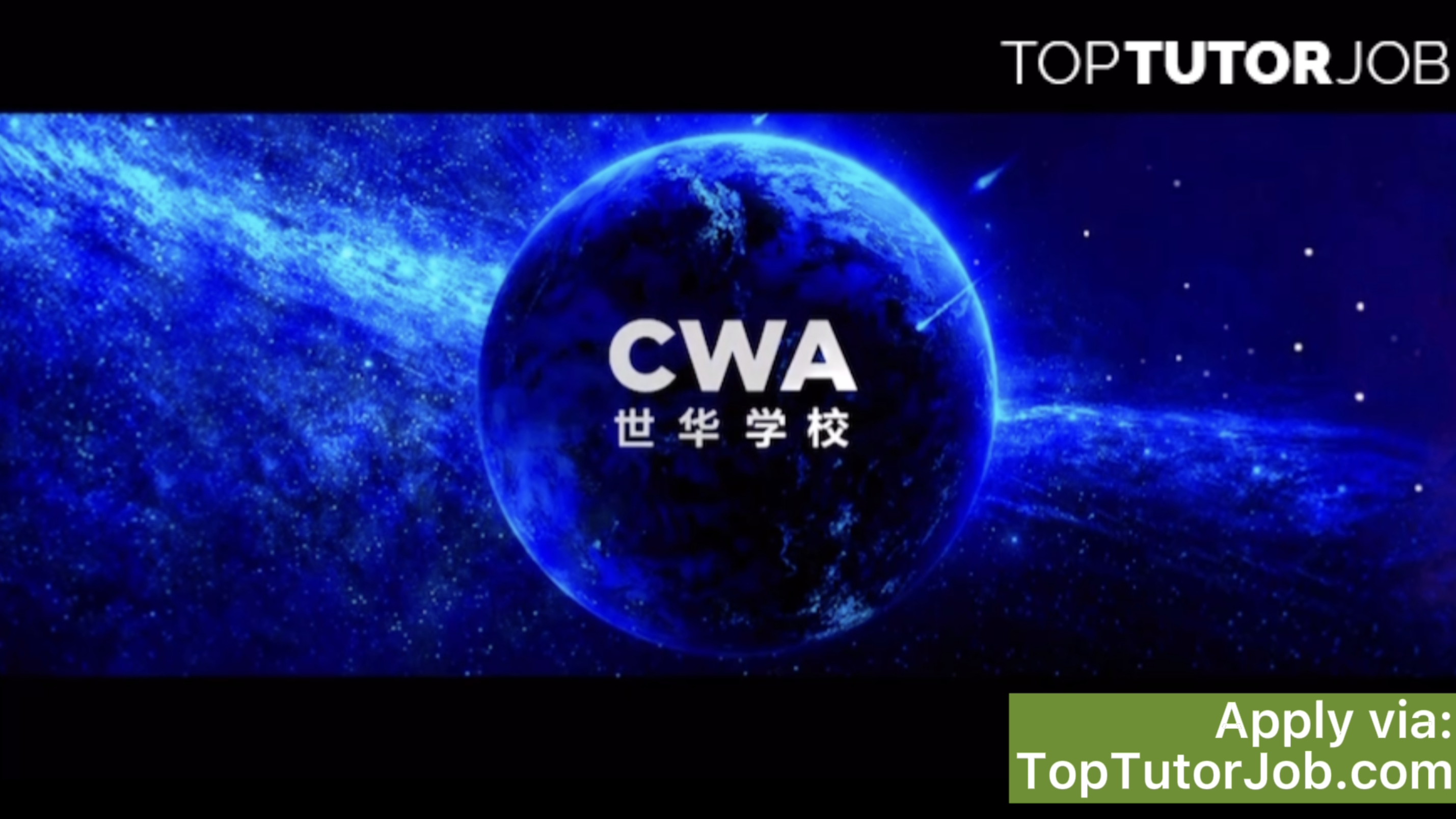 Basic Info
Curriculum
IB Diploma Program (DP)
School Type
Private School
Student Nationality
Local
Address
No.1, Yijia Road, Gaoxin District, Suzhou, Jiangsu, China
Operational Info
Operation Status
On-operation
Number of Total Employees
15-50
Number of Foreign Teachers
6-15
Number of Total Students
50-200
School Overview
CWA is an international school that serves Chinese students. Built by the founding team of United World College (UWC)-Changshu, CWA consists of a high school and middle school that aim to give Chinese students wider access to the UWC+ experience. On May 13, 2021, the International Baccalaureate Organization (IBO) officially authorized CWA's IBDP program (authorization code: 061715) as an IB World School, completing the authorization within the school's first year.
UWC Changshu and Tsinghua University High School support CWA's curriculum development, extracurricular activities, university admissions counseling, and pedagogical approaches.
China World Academy Current job openings