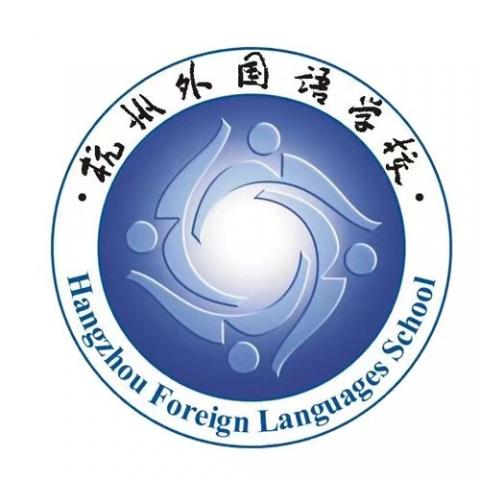 Hangzhou Foreign Languages School
Hiring now!
Study for the motherland,be prepared for the future! Magnanimous toward people, earnest in study.
Address:
309 Liuhe Road, West Lake District, Hangzhou, Zhejiang, China
Basic Info
Curriculum
Combined (local&UK),General Certificate of Education Advanced Level (A-level)
School Type
Public School
Student Nationality
Local
Student Age
G7-G9,G10-G12
Accreditation
College Board, CAIE
Address
309 Liuhe Road, West Lake District, Hangzhou, Zhejiang, China
Operational Info
Operation Status
On-operation
Number of Total Employees
200-500
Number of Foreign Teachers
16-50
Number of Total Students
1500-2500
School Overview
Featuring foreign language teaching and aiming for the long-term development of every student, Hangzhou Foreign Languages School (HFLS, or Hangwai) is one of the most-respected secondary schools in Zhejiang Province and beyond.
Founded in 1964, under direct administration of the Zhejiang Education Department, HFLS prides itself on being one of China's earliest foreign language schools, and it now enjoys the privilege of recommending 20% of its graduates to top universities in China exempt from entrance exams.
HFLS is located in Xiaoheshan Higher-education Zone in the west of Hangzhou, the capital city of China's southeastern coastal province, Zhejiang, and one of China's best-known tourist destinations. Hangzhou is additionally just a two hours' drive from Shanghai.
HFLS facilitates the sharing of various resources including dormitories, teaching buildings, laboratories, academic halls, a library, a gymnasium, a tennis court and a soccer field with running tracks, all on an 50-acre, fully web-supported campus.
The faculty of HFLS is slightly over 300, among whom 10 are honored as "Provincial Master Teachers" and 20% hold post-graduate degrees. In addition to secondary education, HFLS is the only middle school in the province authorized to provide teacher-development courses to Zhejiang's K-12 teachers. In 2007, HFLS proudly became one of HANBAN's base schools and is qualified to teach Chinese to overseas students. The UK's A-level curriculum was introduced to HFLS in 2008 and has prepared many of our young pupils to become global citizens.
As the school motto goes, "study for the motherland and get prepared for the future": HFLS motivates its students to become talented, with all-round abilities. Every year, 80% of our graduates are admitted to top universities in China and abroad, such as Tsinghua University, Peking University, Harvard, Yale, Cambridge, Oxford, etc. Many of our graduates are today's elite in all walks of life. For instance, over 30 HFLS graduates are now serving in China's foreign ministry.
Looking ahead, HFLS vows to commit itself to providing the youth of today with quality education so that they are ready for challenges from a world increasingly without borders.
Hangzhou Foreign Languages School Current job openings