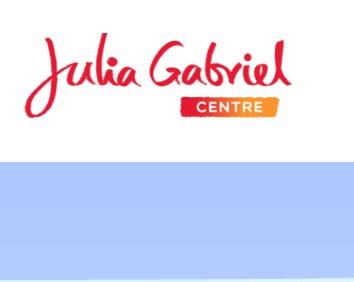 Jiabao Xuhui Kindergarten
Hiring now!
Empower learners with skills for life, through dramatically different education.
Address:
75 Wuxing Road, Xuhui District, Shanghai, China
Basic Info
Curriculum
Combined (local&international)
Student Nationality
Local&foreign
Student Age
Pre-k,Kindergarten
Address
75 Wuxing Road, Xuhui District, Shanghai, China
Operational Info
Operation Status
On-operation
Number of Total Employees
50-200
Number of Foreign Teachers
50+
Number of Total Students
500-1500
School Overview

Featured with unique EduDrama® methodology, strong immersed bilingual education programmes and nurturing environment, Julia Gabriel Centre empowers the children to be expressive, creative and confident communicators.
EduDrama® combines "Education" with "Drama", a unique approach underpins all of our programmes. Starting from PlayNest and PlayClub, our Adult-Accompanied Programmes, to Nursery and Kindergarten Programmes, and the signature Speech & Drama Programme and holiday camps.
Currently, we have four campuses in Shanghai: Qiantan Nursery, Qiantan Kindergarten, Lujiazui Nursery and Xuhui Preschool.
Jiabao Xuhui Kindergarten Current job openings
Past Teaching Jobs