Tsinghua Zhiqing International (High School)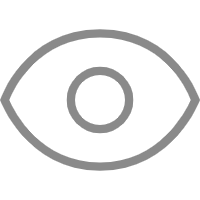 0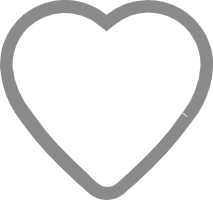 0
Because of Tsinghua Zhiqing International, Create A Successful and Joyful Life.
Basic Info
Curriculum
Combined (local&international)
Advance Placement (AP)
General Certificate of Education Advanced Level (A-level)
School Type
Private School
Student Nationality
Local
Accreditation
College Board, CAIE
Address
No.1 Yuanmingyuan East Road, Haidian District, Beijing, China
Operational Info
Operation Status
On-operation
Number of Total Employees
15-50
Number of Foreign Teachers
0-5
Number of Total Students
50-200
School Overview
Located near Tsinghua University, Beijing, Beijing Qinghua Zhiqing High School was founded in 1989 and offers AP and A-Level courses(G10-G12). With a student enrollment around 180 and a faculty of 50, our low Student-Teacher Ratio ensures individualized attention to each student in a close-knit school community.
Latest Teaching Jobs
¥22K-30K/Month Beijing 1 position available

¥22K-30K/Month Beijing 1 position available

¥22K-30K/Month Beijing 1 position available