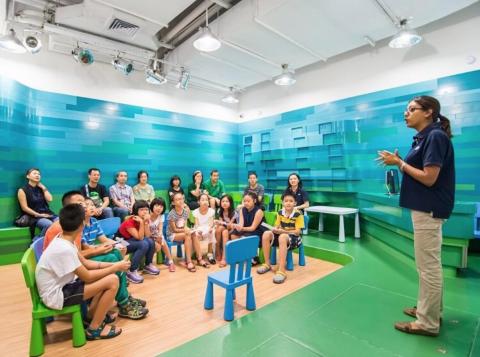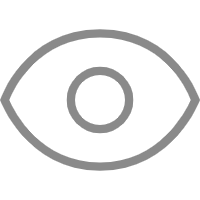 0
Why China Bans on Private Tutoring in Sweeping Overhaul?
On July 24, 2021, the General Office of the Communist Party of China Central Committee and the General Office of the State Council jointly released the Guidelines for Further Easing the Burden of Excessive Homework and Off-campus Tutoring for Students at the Stage of Compulsory Education.
The sweeping guidelines include 30 measures on education sector reforms that are designed to improve education quality and ease homework burdens for students. It contains measures regarding the regulation of off-campus tutoring and training centers. Those agencies in China will need to quickly adapt to the new regulatory standards to continue operating.
In this article, TopTutorJob will summarize the major policy changes for private tutoring and briefly explain the reasons for the reform.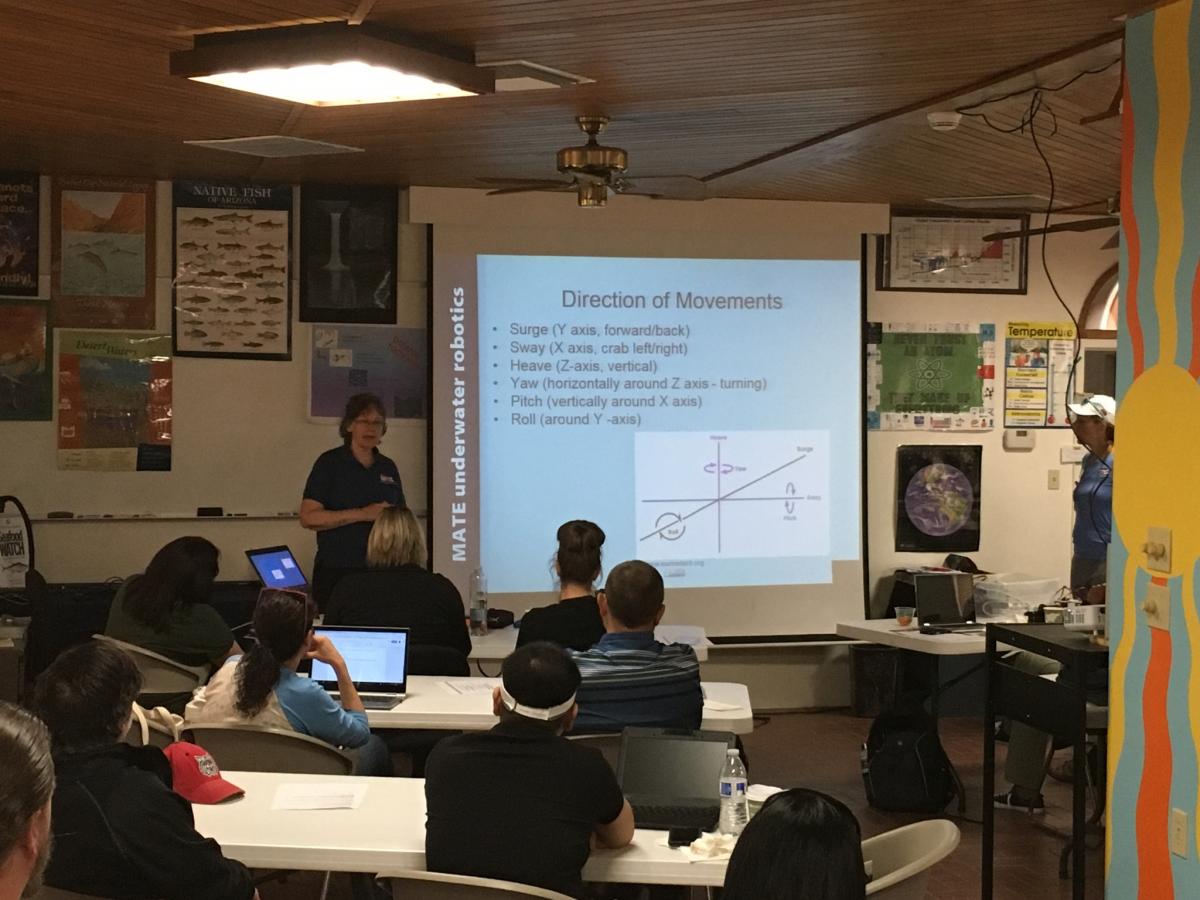 What are the Changes?
The highlights of guidelines are as below:
Strict the procedures of authorizing training centers: All regional governments are no longer permitted to approve new training centers provide tutoring on the school curriculum that aim at passing exams. Existing training centers need to be re-registered as non-profit organizations.
All regional governments should conduct a comprehensive investigation on the existing online tutoring centers. If some of them fail to meet the updated standards, the original registrations and Internet Content Provider (ICP) licenses will be revoked.
Standardize the training contents: Establish a supervision system to manage the teaching materials of training centers. Advanced training is strictly prohibited, while the use of foreign teaching materials is banned.
Strengthen the supervision on daily operation: To create a fair competition environment, inflated price, false discount and exaggerated advertisement are absolutely not allowed.
The employment of foreign teachers within China should comply with relevant regulations, hiring overseas teacher for online teaching is strictly prohibited. All teachers who provide subject educations must have corresponding qualifications, and those information should be disclosed on the notable places in training centers.
According to the data, the financing amount on China private education market exceeded 50 billion yuan in 2020, which is more than the total of last decade. However, since the new regulation was published, several HKEX listed stocks in education sector including New Oriental, China New Higher Education Group, all saw their share price fall at a significant rate.
New Oriental Education said in a statement that, the company is considering appropriate compliance measures to be taken, and expects to have material adverse impact on its afterschool tutoring services.
Scholar Education responded to the new regulation as well. The authorities had yet to provide details around the implementation of the rules and there were uncertainties as to when and how such rules will become specifically applicable to the group.
Why Those Reforms Has Been Introduced?
Chinese education system is exceptionally competitive, that is heavily exam-oriented. Most students in China are required to take two standardized exams - "Zhongkao" and "Gaokao". Middle school students who want to continue their studies to senior high school need to pass the "Zhongkao" exam first. Those who score higher on the exam can be admitted by prestigious high schools, increasing their chances to attend an elite university in the future.
Besides, the exam result of "Gaokao" is the sole determining factor for high school students in university admissions. The elite universities offer a higher quality of education that adequately prepare graduates for the job market, but they have quotas to admit the highest scorers.
Most Chinese parents believe that, if their children are well-educated, they are more likely to perform better on the exams and enter the schools with better academic reputation. They are willing to spend thousands of dollars a year on private tutoring to keep their kids competitive. According to the most recent figures from the Chinese Society of Education, more than 75% of students aged from around 6 to 18 in China attended after-school tutoring classes in 2016, and evidence suggests that percentage has risen over recent years.
Therefore, China's for-profit education sector has been under scrutiny to ease pressure on school children, as well as to reduce a cost burden on parents that has contributed to a drop in birth rates.
After the new rules was released, some Chinese parents struggled to understand how it will impact on the education of their children. Li, a parent from Beijing said:
"In the long run, it is definitely good news for children as they don't have to immerse themselves in endless homework. But on the other hand, it might not be good if they fail to enter a good university."
Despite the chaotic phenomenon in education and training market, the school district housing and education resources imbalances also controversial in China. TopTutorJob will discuss more about those phenomena in the next article, please stay tuned! If you have any concerns regarding teaching in China, please sign in to leave your comments.