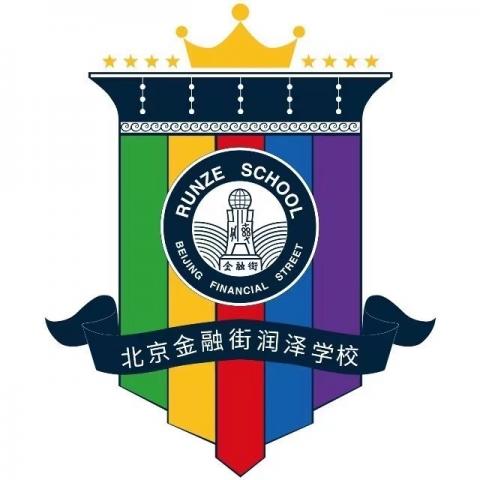 Beijing Financial Street Runze School
AP Physics Teacher

¥20k-39k/month

Beijing, China

1 position available

Starting date in 2022-02-21
Job Description
Beijing Financial Street Runze School is a private school newly established in 2019 in Daxing District, Beijing.

To be an AP Physics Teacher, you're expected to:

Accept the work assigned by the school.




Develop and complete curriculum plans at a professional level and complete teaching tasks. Meanwhile, supplement, research and develop curriculum for the international education programs.




Correct and feedback on students' assignments and test papers. Take after-school tutoring for students needed.




Assess and address attention to students' individual needs; keep abreast of students' learning and give timely feedback; complete score reports of students at the end of the school term;




Participate in different extra-curricular activities, including teachers and students' activities, parent meetings, as well as committees in school;




Participate in teacher's training of teaching and learning about international education programs;




As a trainer or mentor, he shall be trained in professional development, security resources, team building and mutual support among teachers.




Provide necessary consultation and support for students applying for foreign universities, such as college admission counseling, writing recommendation letters, and guiding students to write personal statement articles.



Requirements
Bachelor degree or above, more than two years of relevant work experience, with teacher qualification certificate;




Love education;




Proficient in multimedia and computer office software;




Rigorous, careful, patient, friendly, good at cooperation and communication;




Identify with Runze 's mission and values, and actively work hard in them.



Benefits
Housing allowance/free housing on campus

Food allowance

Performance bonus

Contract renewal bonus

Flight ticket reimbursement

Accident and health insurance

Full paid summer and winter holiday

Free Chinese lesson