TTJ for Schools
Why do schools hire through TopTutorJob?

Exclusive talent pool: 30k+ registered teachers, plus thousands of new teachers added monthly

Fast growing community: 50k+ unique monthly visitors/teachers to our website/job ads/articles

Recruitment Team lead by professionals: Our in-house recruiters' deep insight into teachers and schools increases hiring efficiency

Collaborative hiring process: A highly advanced on-cloud ATS allows TTJ recruiters and HR personnel to work together to maximise the rate of successful hires.
At TopTutorJob, we provide schools with following ads&branding services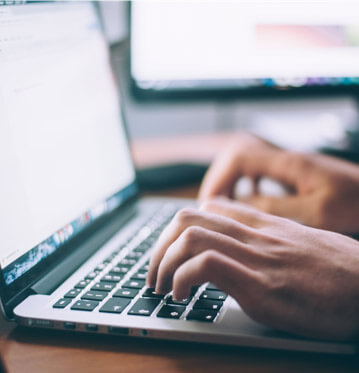 Teacher Recruitment: A-Z recruitment service for both teaching roles and management roles.
Submit an Inquiry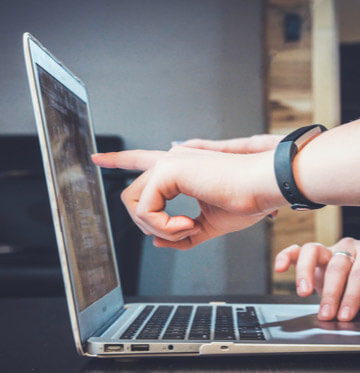 Schools with a valid permit and supportive HR can post jobs on our website.
Post a Job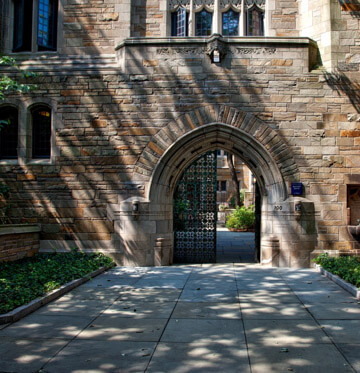 Schools with a valid permit can be listed on TopTutorJob's list.
List My School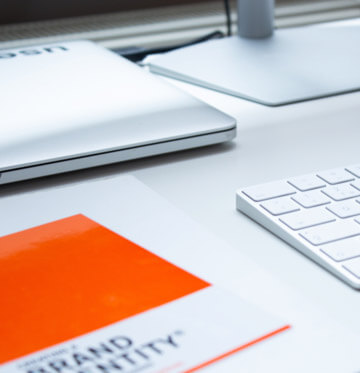 Pre-paid service for selected schools, including school website building,social media marketing, and HR-related policy consultation and implementation.
More importantly, it is our Recruitment Team to deliver outstanding service to both schools and candidates, and make great matches happen!
Pay-on-arrival and A-Z recruitment services when hiring teaching positions. With a signed contract&annual service fee, we will assign a recruiter as the school's primary contact, in order to fully understand hiring requests and to coordinate annual hiring activities between school HRs and TTJ recruiters.
high-end recruitment service for hiring head teachers, school admins and management roles. With a signed contract, our senior recruiters will take full responsibility for your leadership position hiring.
To recruit with us, please contact our Business Development (BD) team and get a signed contract completed with pre-agreed price and terms. Then we can start recruiting for your school! Our BD team telephone is +86 4001198902 and the email is [email protected]
The University of Nottingham Ningbo:
China's Education and Relevant Industries Alumni Annual Meeting