This position has been Cancelled, please checkout similar jobs listed besides.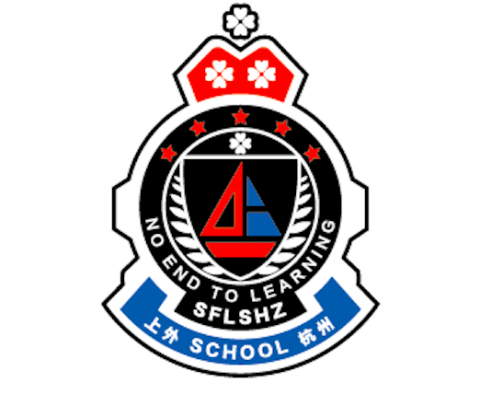 Shanghai Foreign Language School Affiliated Hangzhou
Kindergarten Foreign Director

30k-35k/Month

Hangzhou, Zhejiang, China

1 position available

Starting date in 2023-10-29
About The School
Shanghai Foreign Language School in Hangzhou, Zhejiang province, is a brand-new K-12, 21st century d
Learn more about this school
Job Description
1. Develop and implement the overall educational and operational strategies for the kindergarten.

2. Oversee and manage the daily operations of the kindergarten, ensuring a safe, supportive, and stimulating environment for children.

3. Recruit, train, and supervise teaching and administrative staff, fostering a positive and collaborative work environment.

4. Establish and maintain strong relationships with parents and guardians, ensuring effective communication and involvement in their child's education.

5. Collaborate with the school leadership team to develop and implement curriculum plans that meet the needs of students and align with educational standards.

6. Monitor and evaluate the effectiveness of teaching and learning activities, ensuring continuous improvement in student outcomes.

7. Develop and maintain partnerships with relevant educational organizations and institutions, promoting professional development opportunities for staff.

8. Stay updated with the latest trends and best practices in early childhood education, incorporating innovative approaches into the school's programs.

9. Manage the budget and resources of the kindergarten, ensuring efficient and effective utilization.

Requirements
1. Bachelor's degree in Education or a related field.

2. At least 2 years of current experience in a similar position, preferably in an international or bilingual kindergarten.

3. Native English speaker from the US, UK, or Canada.

4. Creative, energetic, dedicated, and passionate about educating the youth of tomorrow.

5. Excellent leadership and management skills, with the ability to inspire and motivate staff.

6. Strong communication and interpersonal skills, with the ability to build positive relationships with parents, staff, and stakeholders.

7. Knowledge of international early childhood education standards and practices.

8. Familiarity with Chinese culture and education system is a plus.

9. Ability to adapt to a multicultural environment and work effectively with a diverse team.

10. Valid work permit or willingness to obtain one.

Benefits
- Competitive salary ranging from 30,000 to 35,000 RMB per month before tax

- Annual salary raise of 5%

- Educational stipend of 50% for professional development courses

- Travel allowance of up to 10,000 RMB

- Housing allowance of up to 3,500 RMB

- End-of-contract bonus of 10,000 RMB

- Meals provided on campus

- Access to campus facilities, including pool, golf course, and gym

- Regular working hours from Monday to Friday, 8:00 am to 5:00 pm

- Small class sizes with an average of 20-25 students

- 20 hours of class time per week

- Fully paid holidays, including summer and winter breaks

- Health insurance coverage

- Opportunities for professional growth and development