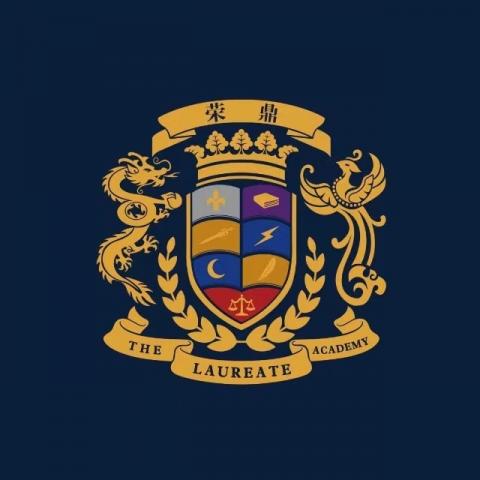 Laureate Kindergarten (Beijing)
Kindergarten Homeroom Teacher

¥ 24K-30K/Month

Beijing, China

1 position available

Starting date in 2021-11-01
Job Description
Established in 2016, Oak Yung Education Group has a team of prominent education practitioners. We collaborate with top education establishments in the UK and the US, whilst adhering to a Chinese-Western fusion curriculum. Headquarterd in Hong Kong, the group establishes and manages elite international bilingual kindergartens and schools in China and overseas.
We are looking for creative, motivated native English teachers who have an adventurous spirit and a positive attitude!
The majority of our students are children. The class sizes are kept small with no more than 15 students. This allows for noticeable progress to be made and also makes classroom management much easier.
Come live and teach in the oldest country in the world!
Requirements
What should you have/be?
1. Bachelor's degree
2. TEFL/ CELTA certificate
3. Excellent communication and presentation skills
4. Clean Criminal Record.
Benefits
Job Benefits
1. Our comprehensive compensation package will allows for a high standard of living. This includes: 18,000-25,000 RMB per monthly (before tax).
2.Housing allowance: 3K / month
3.Air ticket reimbursement: reimbursement of round-trip air tickets for overseas economy class once a year on the basis of completing the contract / working for one year
6.Holiday: 2 weeks of Christmas holiday(There are several choices for foreign teachers on Christmas leave: first, they are not on duty for two weeks, and half pay for one week and no pay for one week; second, if they are on the job, they will be paid 1.5 times the salary for the two weeks; thirdly, if they are not on duty for one week and the second week, they will be paid normally in the on-the-job week, and there will be no pay in the non working week); 1 week of winter vacation (Spring Festival holiday), 2 weeks of summer vacation, 8 days of paid sick leave / year
7.Insurance: commercial insurance
8.Tuition fee discount: available