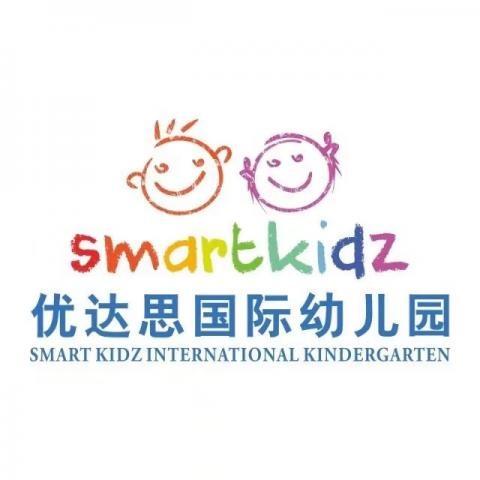 ¥24K-30K/Month

Suzhou, Jiangsu, China

1 position available

Starting date in 2022-08-15
About The School
Smartkidz aims to cultivate courtesy and cooperation in children, curiosity to explore and health.
Learn more about this school
Job Description
Smartkidz International Kindergarten is located in United World College's Changshu Campus (UWC), near Kun Chen Lake. Changshu is a part of Suzhou, a very fast developing area, particularly interesting for the economic and financial growth. The indoor area of the kindergarten is more than 6000 square meters, with capability of 12 classrooms. The outdoor activities area cover more than 12,000 square meters, divided in four segments we called Interactive Island, Nature Island, Inspiration Island, and Adventure Island.
1. Design suitable class content for children that fulfill the teaching assignment in line with
2. Plan and engage daily activities with other teachers. Engage with classroom management
3. Apply individual teaching according to each children' development.
4. Cooperate with Chinese teacher to carry out classroom work.
5. Engage in communication with parents.
6. Actively participate in school activities, collaborate with the other international and local teachers and all the staff of the school
Requirements
1. At least 2 years' teaching experience, provide references on request
2. Bachelor degree or above.
3. English native speaker
4. IB-PYP project teaching experience or Major in preschool education is a plus.
Benefits
1. Salary: 22K-28K/Month (before tax), depends on candidate's qualification
2. Summer & Winter Holiday: the first year's holiday salary will be 80% of monthly salary; from the second year will be 100%
3. Working time: 8:00-16:30,(break 11:30-14:00) Monday to Friday
4. Others: Housing allowance(2K/Month); flight allowance; yearly bonus; relocation allowance