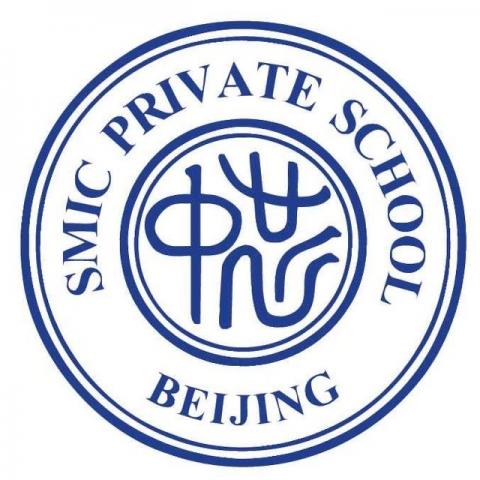 Beijing SMIC Private School & Kindergarten
Learning Support and Substitute Teacher(CT)

¥18K-25K/Month

Beijing, China

1 position available

Starting date in 2019-08-15
About The School
This school covers education levels from kindergarten to high school with multicultural environment.
Learn more about this school
Job Description
Department: Chinese Track; K-Grade 9
Job Outline: Provide learning support to students with additional educational needs.
- Support students in special education needs through the Learning Support Center, serve as a reserve substitute in the homeroom classroom when needed
- Actively measure student learning and adapt as needed to ensure learning outcomes
- Proactively communicate with parents and students: maintaining constant contact regarding grades and progress; utilizing school-established email system and protocols for setting appointments and sending or receiving official communications
- Utilizing department resources to improve and enhance classroom instruction
- Contribute to enhancing the teaching community at SMIC by: attending and participating in in-house workshops; engage peers through class observations and collaboration; being punctual and attentive to all faculty and department meetings
- Evaluate student progress and adjust lessons to ensure student mastery
Requirements
- Bachelor's degree in a related field required.
- TEFL/TESOL certificate.
- 2 years of Teaching Experience.
Benefits
Start Salary: 18,000 - 25,000 RMB/month based on qualification and experience

Subsidized housing provided

Flight reimbursed, 1 round-trip ticket (One-time only and must be approved by HR in advance)

Home Visit Travel Allowance : Additional 12,000 RMB/year to subsidize for travel (Paid 1,000 RMB monthly)

Relocation Allowance (

One-time only per employee/family if both employed

)

Moving from overseas

:




A one-off relocation allowance will be payable in Chinese local currency RMB, following the guideline of 6,000RMB per single teacher and 12,000RMB per family

Moving from mainland China

:




3,000RMB per single teacher and 6,000RMB per family

Pay review : Annual salary adjustment

subject to overall school profit and individual evaluation performance

Paid Vacations in winter, summer and other paid holidays based on national statutory holiday's arrangement

Professional

Development (PD allowance) : School PD is available to qualified teachers

(Must be approved by direct supervisors and the School Committee)

Full worldwide health insurance

Children's SMIC School Tuition: Subsidized tuition pending program annual review
Similar Jobs
¥28K-37K/Month Beijing 1 position available

¥28K-37K/Month Beijing 1 position available

¥28K-37K/Month Beijing 1 position available

¥28K-37K/Month Beijing 1 position available

¥28K-37K/Month Beijing 1 position available