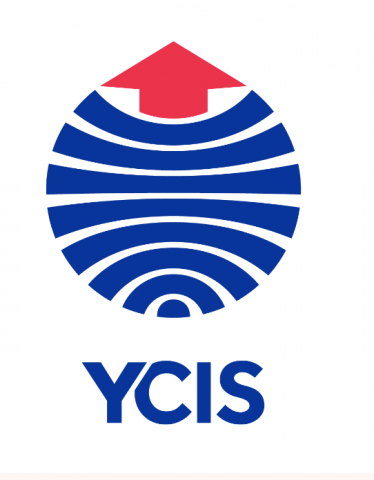 Yew Chung International School of Hong Kong
Regional Sports Manager

¥25K-44K/month before tax

Hong, , China

1 position available

Starting date in 2023-08-30
Job Description
The incumbent will be responsible for the development and management of all aspects of our school sports and co-curricular programs in the Southern China schools of the Yew Chung Yew Wah Education Network (YCYW) - collectively to YCIS Hong Kong, YWIES Hong Kong, YWIES Guangzhou, YCIS Chongqing.
Candidates will work closely with heads of departments, Physical Education professional staffs, senior leadership team and other key stakeholders to create a high-quality and engaging sports program that meets the values of YCIS & YWIES. Successful candidates will be expected to work collaboratively and meet the varying demands within YCYW Network's schools. The ideal candidate will have strong leadership skills, excellent communication skills, professional skills and qualifications in sports and be passionate about sports management. The effective discharge of the sports manager responsibilities and accountability necessitates that they retain the confidence of the School Executives through leadership that is exercised in a fair, open and responsive manner. Ultimately, the incumbent is responsible for the effective general management of school sports, for ensuring the provision of strategic vision, and for the quality of the student experience.
Requirements
• Developing a strategic plan for school sports, in consultation with the Director of PE and Health of the Foundation.
• Reviewing the performance of School sports in terms of its objectives as stated in its strategic plan and in its staffing and resource plan.
• Having responsibility for all financial matters, including financial planning and sustainability, resource allocation, the monitoring of expenditure to ensure that it is within appropriate levels, ensuring the linking of resource allocation to strategic and operational planning.
• Dealing with staff recruitment matters that fall within the remit of the Schools.
• Ensuring a good quality control of the PE classes and the sports-related CCA.
• Creating a supportive working environment for all staff in the School and fostering their career development.
• Having overall responsibility for the management of the School's sports programme of teaching and research and the implementation of YCIS/YWEIS values.
• Fostering interdisciplinary collaboration with other subject departments both within the School and between Schools.
• Ensuring the regular review, evaluation and development of programmes related to sports offered by the School.
• Promoting collaboration within the School, with other Schools, and with other institutions.
• Liaising closely and appropriately with the Director of PE and Health on cross-School and Faculty-wide issues.
• Arranging and conducting Continue Profession Development courses and workshops for all the YCYW schools when necessary.
•
Diploma holder
or above in Sports related degree, management degree with associated sports professional experience and/or teaching qualification advantageous
• 10+ years' experience in high level of sports management in school and inter-school programs
Benefits
Basic salary range:

¥25K-44K/month

before tax (depends on candidates' qualifications and experience)

Performance bonus

Housing allowance or free accommodation

Free tuition (up to 2 children)

Flight reimbursement

Global health insurance for a family package

100% paid summer and winter vacations

Etc