This position has been Cancelled, please checkout similar jobs listed besides.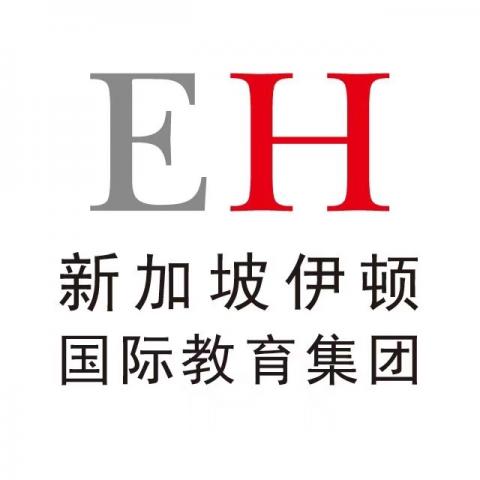 The Foshan EtonHouse International School
Whole school Music Teacher

¥19k-30k/month

Foshan, Guangdong, China

1 position available

Starting date in 2022-08-01
Job Description
Job Summary
: The Music Specialist will develop and support the creation of a successful instrumental and choral music programme, encourage active student participation in a wide variety of musical eve
nts and performances and work closely with all staff and administration.
Requirements
Job Qualifications:

1. Fluent English Speaker (necessary)

2. Bachelor's degree in Music or Music Education (preferred)

3. Qualified Teacher (necessary)

4. IGCSE / A Level Curriculum training/ experience (desirable)

5. IB experience (desirable)

6. 2 (Two) years or more teaching experience in British or International schools (preferred)

7. Clean National Criminal Record Check

​

Essential Duties:

1. Support instrumental music performances at practices, concerts, competitions, and festivals.

2. Promote an appreciation of instrumental music and teach music across all year groups.

3. Communicate effectively with all members of the school and community.

4. React to change productively and handle other tasks as assigned.

5. Support the philosophy and vision of the school and the school's brand.

6. Assist in building and maintaining a successful and dynamic music programme that provides for maximum student participation in a wide variety of activities that bring positive recognition to the music programme, school and community.

7. Assist in presenting performances of high musical quality in which groups are well disciplined and make an exemplary appearance.

8. Attend and assist rehearsals as defined by the Principal.

9. Adhere to all school health and safety policies.

10. Manage Choir (both practices and performance).

11. Keep facilities in proper order, with instrumental equipment being properly used, maintained, and stored.

12. Assist the Principal with paperwork as assigned.

13. Establish and maintain open communication with students, parents, staff and administration.

14. Adhere to the chain of command for programme/administrative concerns.

15. Assist in maintaining and updating a handbook outlining Music Policies and procedure.

16. Adhere to all school health and safety policies.

17. Other duties as assigned by the Principal.

l Other Duties and Responsibilities

Maintain a professional standard of conduct, dress and communication.

​

Benefits
Benefits:

1. Twelve (12) months' payment per year (2 year contract - international)

2. Salary range is dependent on experience, qualifications and position. Gratuity payment of two months' salary is awarded for contract completion and early sign-on bonus for renewal, if mutually agreed (international)

3. Monthly housing allowance (international)

4. Annual flight fare (international)

5. Moving allowance (overseas international)

6. International Medical Insurance (international)