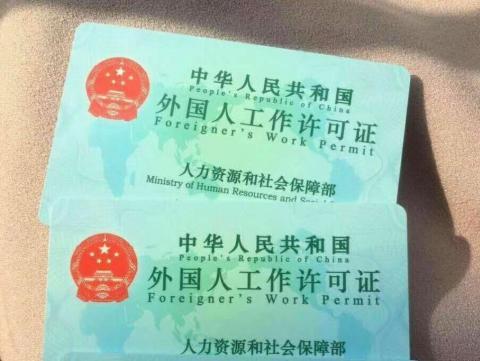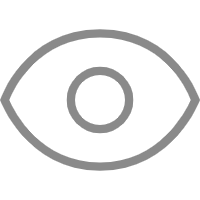 0
Two Common Illegal Work Visa Types Foreign Teacher Get
A Few weeks ago, a foreign teacher told me that she was fined ¥20,000 by the police and had been unable to find any jobs since then. In the end, the police suggested that she leave China. What caused the whole incident was because her actual work place did not match the work place shown on her work permit (WP) card while working as a Kindergarten teacher.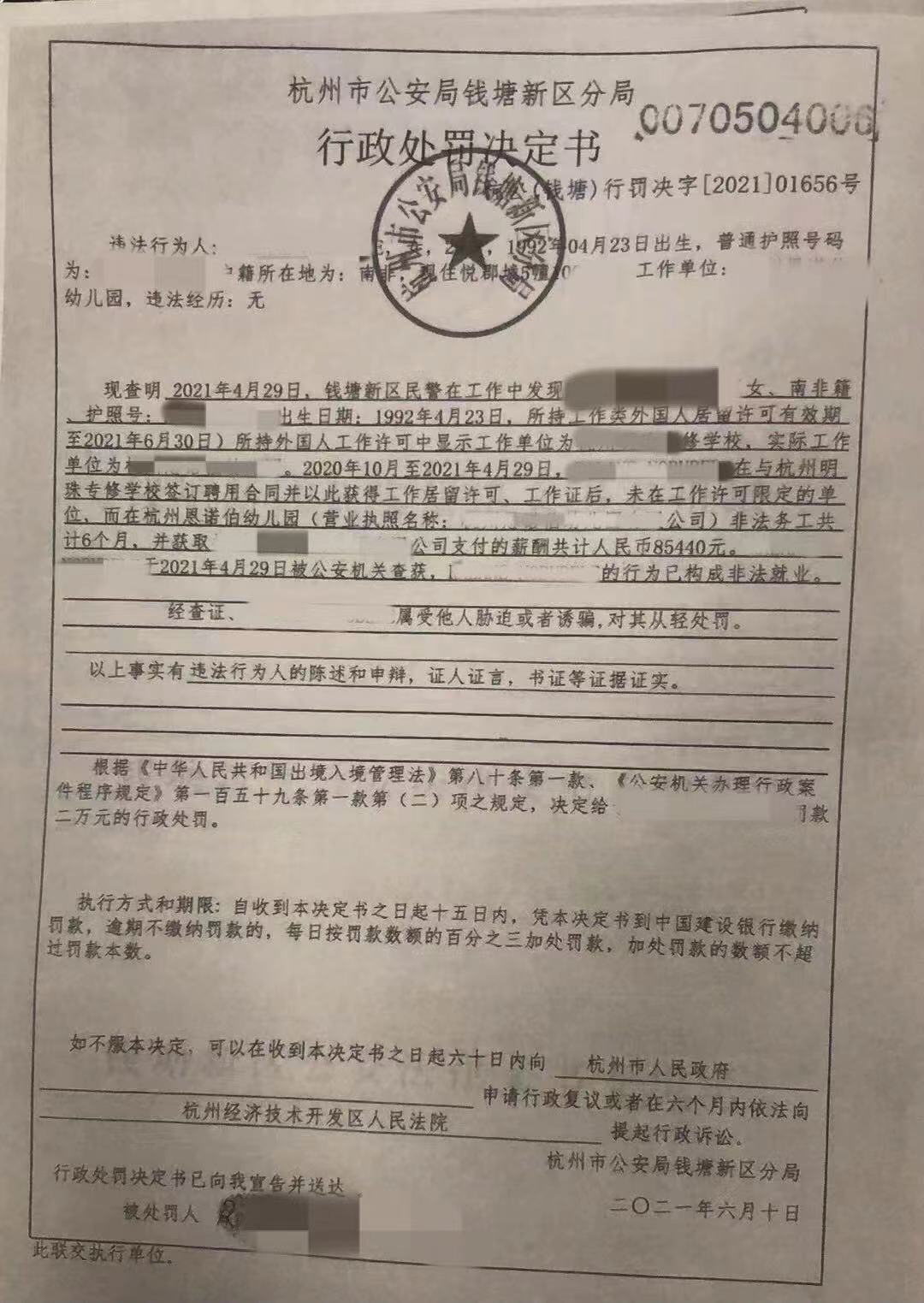 The Chinese border has been virtually closed for almost 2 years now since the early days of the Covid pandemic, meaning most foreign teachers have acquired at least 2 years teaching experience in China now. However, many of them are still being hired illegally, despite holding a work visa. For most teachers this happens to, they remain unaware because they do not know the information their school has registered on their WP card.
To help raise awareness of this issue, I'd like to share some common illegal work visa problems, potential penalities and ways to prevent them below :
Common illegal work visa problems:
1. Actual teaching subject does not match the job title on the WP card.
Example: The teacher is teaching pure drama but the job title on WP card is English teacher
2. Actual place of work does not match that registered on the WP card.
Potential penalties for holding illegal visa:
Foreigners who work in China illegally shall be fined not less than RMB 5,000 but not more than RMB 20,000 yuan; where circumstances are serious, they shall be detained for not less than five days but not more than fifteen days and shall also be fined not less than RMB 5,000 yuan but not more than RMB 20,000 yuan.

Article 80
Where foreigners engage in activities not corresponding to the purposes of stay or residence, or otherwise violate the laws or regulations of China, which makes them no longer eligible to stay or reside in China, they may be ordered to exit China within a time limit.

Where a foreigner's violation of this Law is serious but does not constitute a crime, the Ministry of Public Security may deport them. The penalty decision made by the Ministry of Public Security shall be final.

Deported foreigners shall not be allowed to enter China within 10 years calculating from the date of deportation.

Article 81
Ways to avoid getting caught out by an illegal work visa:
-Before signing the contract: communicate with the future employer about the WP information
-Before working officially:scan the QR code on WP card before working officially. Make sure all information is correct and matches both your actual work place and job title.
-Always keep the WP card in your own possession. Do not allow your employer's HR to keep hold of it.
Dos and Don'ts for a Smooth Work Permit Transfer
Say NO to "Resignation Bullying
If you need more advice from TopTutorJob, feel free to contact me. The easiest way to reach me out will be WeChat: 15105843656
For reference
Exit and Entry Administration Law of the People's Republic of China