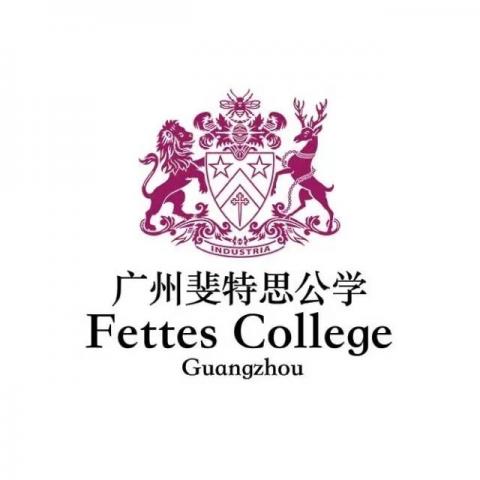 ¥14K-40K/Month

Guangzhou, Guangdong, China

5 positions available

Starting date in 2021-04-01
Job Description
• Ensure the effective teaching and management of the class;
• Provide a secure and engaging learning environment;
• Ensure health and safety of the pupils;
• Establish effective methods of assessment of pupils' work and using them to enhance learning;
• Identify clear teaching objectives and goals of lessons appropriate to the needs of the pupils;
• Set appropriate expectations for pupils' learning;
• Identify students who may require additional support;
• Planning should show clear understanding of the goals and expectations and leads to progression within the structure of the day and over sequences of lessons;
• Ensure that agreed school policies are followed and understood;
• Maintain good and professional relations with Parents and the wider community;
• Provide timely reports to parents in a professional manner;
• To support the after school activities, school trips, events and to contribute to whole school learning;
• To contribute to meetings to facilitate the operation of the school;
• Continual development on your own Personal Development;
• Implementing safeguarding procedures at the School;
• Promote and adhere to Fettes Vision and Values:
• Any other reasonable duties as allocated by the line manager.
Requirements
Education:

A degree and recognised teaching qualification, postgraduate Diploma/Higher degree in education is preferred




Evidence of relevant continual professional development



A minimum of 2 years classroom experience

Key skills & Experience:

Minimum of two years teaching experience




Bachelor degree or above




Teaching degree or qualification with QTS




Excellent communicator and team player




Ability to create a positive, challenging learning environment




Evidence of good classroom management skills




Involvement and commitment to all aspects of school life




Technical skills




Ability to use Mac, Ipad and other IT to effectively engage pupils




Good knowledge of other programs such as Power Point, Publisher, Adobe X Pro.



Benefits
1. Salary: 14K-40K/Month;
2. Housing: School apartment or ¥1500 housing allowance/month;
3. Flight/one-time: Up to ¥15,000 flight reimbursement(economy class only);
4. Food allowance: ¥600/month(Lunch allowance no longer issued after school canteen opens);
5. Holidays: Paid summer and winter holidays;
6. Travel allowance/year available;
7. Moving allowance/one-time: Move from overseas: up to 16000; Move from other cities in China: up to 6400.
Similar Jobs
¥14K-40K/Month Guangzhou, Guangdong 1 position available

¥14K-40K/Month Guangzhou, Guangdong 5 positions available

¥14K-40K/Month Guangzhou, Guangdong 5 positions available

¥14K-40K/Month Guangzhou, Guangdong 5 positions available

¥14K-40K/Month Guangzhou, Guangdong 5 positions available