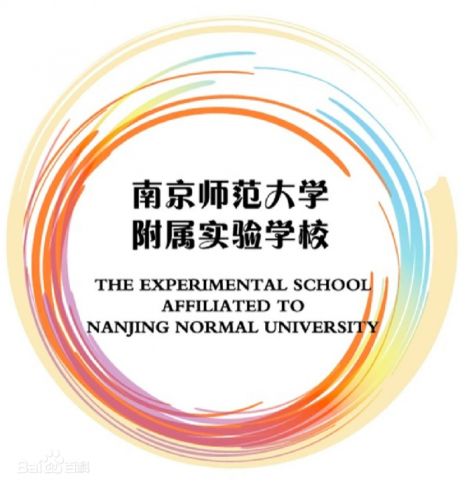 The Experimental School Affiliated to Nanjing Normal University
High School English Literature Teacher

¥23K-29K/month

Nanjing, Jiangsu, China

1 position available

Starting date in 2021-08-16
Job Description
About Client

The Experimental School Affiliated to Nanjing Normal University is a modern, international, high-quality secondary school approved by Jiangsu Education Department and led by Nanjing Normal University.

To prepare relevant lesson plans and course/subject materials.
To deliver high quality Literature lessons to students in school.
To use a variety of delivery methods that will stimulate learning appropriate to student needs and the demands of the School.
Working with colleagues in supporting the delivery of subjects content in a bilingual learning environment.
Develop resources, support teaching programs and deliver on a number of courses as required.
To support the achievement of annual targets for learner retention and success rates.
Provide excellent assessment feedback in accordance with examination requirements
To conduct teaching/learning activities appropriate to the needs of individual learners, course and the curriculum, keeping attendance records and maintaining student discipline.
To provide accurate and timely formative assessment and feedback to learners, and maintain assessment records, including tracking and reporting of learner progress in line with school policy.
To provide active support to individual learners.
To manage students during evening study.
Be co-form tutor to assist homeroom teacher to manage a class.
Requirements
Bachelor degree or above;
More than 5 years teaching experience preferred;
Experience in Teaching AP courses preferred;
Proper documents at hand to apply for a new Visa and FEC.
Benefits
1. A stimulating work environment that emphasizes teamwork, and the opportunity to develop and deliver an enriched curriculum.
2. The opportunity to work with colleagues from both Chinese and international backgrounds.
3. Students from local and/or international background who are intellectually curious and relish a challenging programme.
4. The salary is competitive and will be negotiated in good faith based on educational background, educational experience (either administration, teaching, etc.), and workload. A work permit, Z-visa , residence permit and reimbursement, as well as a health care plan, annual flight ticket , housing and teacher development session will be provided.