This position has been Cancelled, please checkout similar jobs listed besides.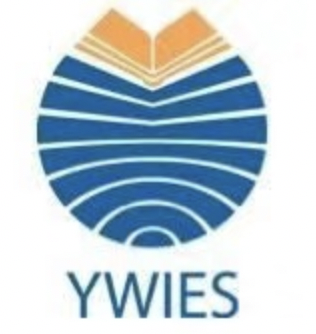 Yew Wah International Education Kindergarten, Rizhao Campus
Kindergarten English Teacher

¥13k-20k/Month

Rizhao, Shandong, China

Several

Starting date in 2018-04-29
Job Description
Yew Wah international education service is built upon the many decades of experience of Yew Chung Education Foundation in offering quality international education in Hong Kong and Mainland China. Yew Chung was founded by a pioneer of international education in China, Madam Tsang Chor-hang, in Hong Kong in 1932.
In recent decades, Madam Tsang's daughter, Dr. Betty Chan Po-king, together with Professor Paul Yip Kwok-wah, have set up Yew Chung International Schools in Shanghai, Beijing, Chongqing and Qingdao for overseas and non-Chinese citizens. In 2002, the couple opened a formal Yew Chung International School in Silicon Valley, USA, the first attempt to export the Yew Chung model of international education which combines Eastern and Western cultures.
The role of the Kindergarten English Teacher is to:
-Carry out the professional duties of classroom teacher
-Understand and uphold the Yew Wah Philosophy
-Implement the Yew Wah English Program
-Prepare the activity/weekly plans and the monthly review
-Organize and lead the large group and small group activities with children such as English lessons and English area activities
-Set-up and manage the English area
-Provide a variety of materials and resources for children to use, explore, and manipulate for learning
-Monitor,observe, and document children's English language learning and development according to the Yew Wah Observation Guidelines
-Co-teach with the classroom teachers and actively participate in the co-planning and co-evaluation
-Participate in the school-related marketing activities and other special events
-Communicate and consult with Parents openly and willingly
-Suggest multi-cultural activities for children and their families
-Be responsible for enhancing the Kindergarten's English environment
-Establish harmonious relationship with all the Kindergarten staff
-Attend and participate in post-observation reflection conference, staff meetings and team meetings
-Attend and participate in the trainings
Non-teaching duties:
-The foreign teacher is expected to work beyond school hours for marketing activities and school functions held on non-school days, when necessary
-Other duties as requested by the Principal