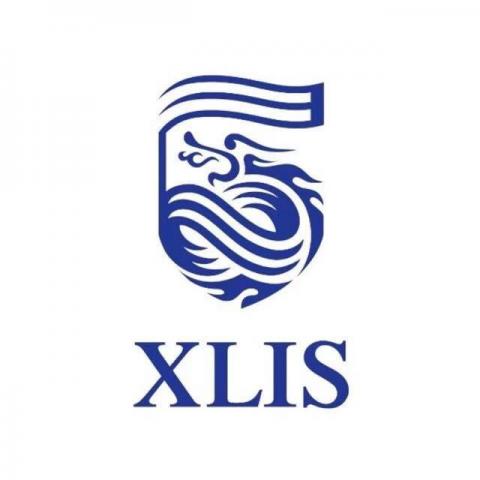 Xi'an Liangjiatan International School
Primary School Counselor

¥25K-28K/Month

Xi'an, Shaanxi, China

1 position available

Starting date in 2021-08-01
About The School
XLIS provides a non-profit education focused on enabling confident, open-minded global citizens.
Learn more about this school
Job Description
Position Description
The school counselor is responsible for providing a comprehensive school counseling program that aligns with the mission and vision of XLIS to support students in their personal and social development and academic achievement. The school counselor works with the stakeholders of the implementation of education program by providing assistance to students from a mental health perspective to achieve their success at school.
Key Responsibilities
Develop, implement, and manage the whole school student counseling program in collaboration with the primary principals;
Plan, organize and implement whole school counseling activities, evenly distributed between the two school divisions;
Counsel students in their personal and social development such as the development of social skills, organization and time management, emotional management as well as difficulty and conflict coping strategies;
Conduct classroom guidance activities and support lead teachers and homeroom teachers with pastoral practices and innovations;
Help students get through difficult situations and life crisis such as family change and transition to next level;
Collaborate with PYP homeroom teachers and principals on the assessment and adjustment of the whole school counseling program to better meet the students' needs;
Prepare reports, data and required information and maintain the files and records of the students;
Communicate and share goals and information of the whole school counseling program to the stakeholders including the students, families and other parties;
Participate in counselor-related school activities and professional development activities;
Perform related work as required.
Lead parent and teacher workshops
Lead sexual health education classes for all, along with designated staff Skills

Requirements
Rich experience and extensive education in school counseling and working with students for their personal development to cope with life challenges;
Passionate about the student counseling and able to have empathy for students' experience and problems;
Ability to analyze and evaluate data and information, identify the students' needs, and develop and implement effective measures and policies to support students;
Communication clearly with diverse group of people in both oral and written forms;
Strong collaboration skills with the school staff, parents and other parties;
Innovative problem solving skills. Take the initiative to identify issues and find potential innovative solutions.
Benefits
Start Salary: 25,000 - 28,000 RMB/month based on qualification and experience
School accommodation or 3,500 RMB House allowance
Flight reimbursed: 12,000 RMB for single teacher/24,000 RMB for family
Shipping Allowance 5,000 RMB
Pay review : Annual salary adjustment subject to overall school profit and individual evaluation performance
Paid Vacations in winter, summer and other paid holidays based on national statutory holiday's arrangement
Annual leave 9 days
Free Lunch in campus
Full worldwide health insurance
On-board training
Children's Tuition provided
Legal, fully-financed 'Z' work visa provided: 5,000 RMB maximum