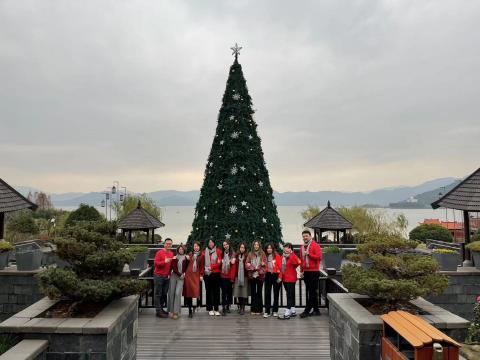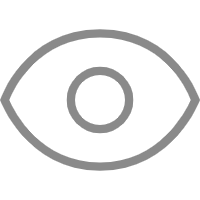 0
Merry Christmas and a Yearly Rewind from TTJ
Merry Christmas!
2020 is seeing its end very soon. Thank you for your support to our work this year!
TopTutorJob sincerely invite you to go through our key achievements and developments in 2020 with us!
TopTutorJob's 2020 Rewind
* January: Work from home, online discussions about the recruitment strategies during the pandemic
* February: Finally back to office on 24th, recruitment work back on track, 10+ original blog articles about "recruitment during the pandemic" published
Insightful articles you shouldn't miss:
* March: Operational discussions, call visit to TTJ signed clients for customized recruitment solutions
* April: SEO training to build up recruiters' holistic skills
* May: TopTutorJob Internship Program and Gap Year trainee program announced
* June: TopTutorJob Interns on board. A holistic database for School Search established.
* July: Set "BD Monday", recruiters involved in BD duties. Done the research on city & salary data.
* August: Provide original blogs to offer advice for teachers who face visa transfer issues, client/candidate relationship managementInsightful articles you shouldn't miss:
* September: Team building - camp day as a celebration of national holiday + 100+ teachers on-board in 2020/09. Send 100+ specially designed wines to the employers working with us.
* October: 30+ "Teaching in" series originals article published, cities&salaries research ready to be published.
* November:Review and overview the current recruitment practices, implementing TTJ's hiring pipeline method and AM Strategy. Conduct a series of research on the different types of schools in China's educational market, and produce 8 topic articles about school types.
* December: www.toptutorjob.com is fully going online, recruiters attend professional development trainings!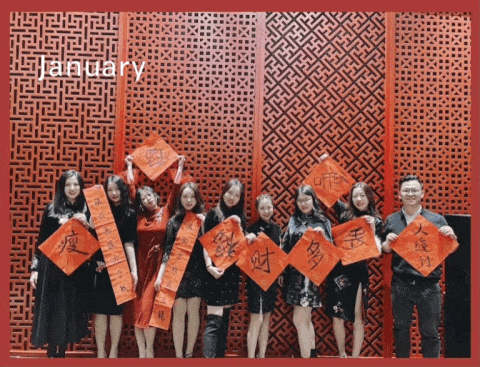 TopTutorJob strives for efficient hiring that values the highest standards and respects people. Thus we never stop reflecting our recruitment practices and developing recruiter's holistic skills.

Facing this ever-difficult year, all of us have strived hard to keep everything on the right track. Now COVID-19 in China has been well controlled, and we are striving for the development of vaccines. We hope that the world will soon recover, international collaborations resumed, and we hope to see you in China very soon!

Again, we wish you a Merry Christmas and a very fruitful year ahead.
TopTutorJob Team
2020/12/21