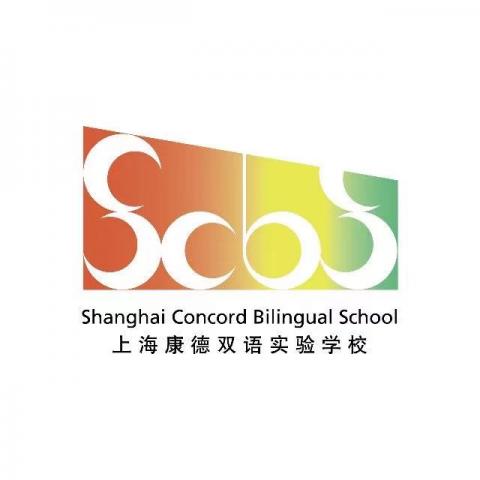 Shanghai Concord Bilingual School
English Class Teacher

Negotiable

Shanghai, China

5 positions available

Starting date in
About The School
International private school providing outstanding education for employees of Fortune500 children
Learn more about this school
Job Description
Shanghai Concord Bilingual School (SCBS) is the first bilingual private school in Huangpu District. Now they are looking teachers for 2018/19 semester.
The main task includes:
- Teach established curriculum to students
- Maintaining regular office hours
- Evaluating student's progress and providing ongoing guidance for improvement
- Participating in social activities with students organized by the school
- Travel overseas with the school if its necessary
More teaching job openings of Science Teacher,Chemistry Teacher,Economics Teacher are now await,please visit our home site to find more information.
Similar Jobs
¥30K-37K/Month Shanghai 1 position available

Negotiable Shanghai 1 position available

¥25k+/Month Shanghai 1 position available

Negotiable Shanghai 1 position available

Negotiable Shanghai 5 positions available