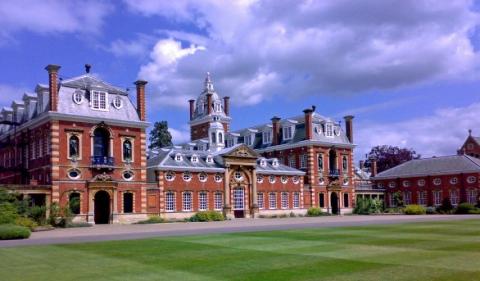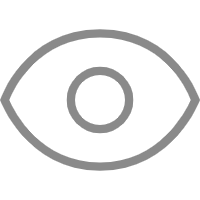 0
Weekly News Brief on China Education Industry
Updated on 01/11/2022
Here is the weekly recap of China education news. Sources are right after the texts.
Educational Policy
New Oriental's Yu Minhong Counts His Losses in 2021 and Points to Frugal Future
On January 8, New Oriental Education founder and chairman Yu Minhong has shared details of the personal and financial pain felt after Beijing cracked down on the country's off-campus education services industry last year. In 2021, the market value of New Oriental dropped by 90 per cent, revenue declined by 80 per cent and 60,000 people were dismissed. New Oriental paid nearly 20 billion yuan (US$3.1 billion) for tuition refunds, employee dismissals, as well as teaching site lease cancellations.
According to the financial report of New Oriental Education, as of May 31, 2021, the revenue of New Oriental was US $4.277 billion. The revenue brought by curriculum service was US $3.94 billion, accounting for 92.1% of the total; The revenue of books and other services was US $340 million, accounting for 7.9%. As of May 31, 2021, New Oriental has 88,000 full-time personnel and 17,000 contract workers.
(Source: South China Morning Post)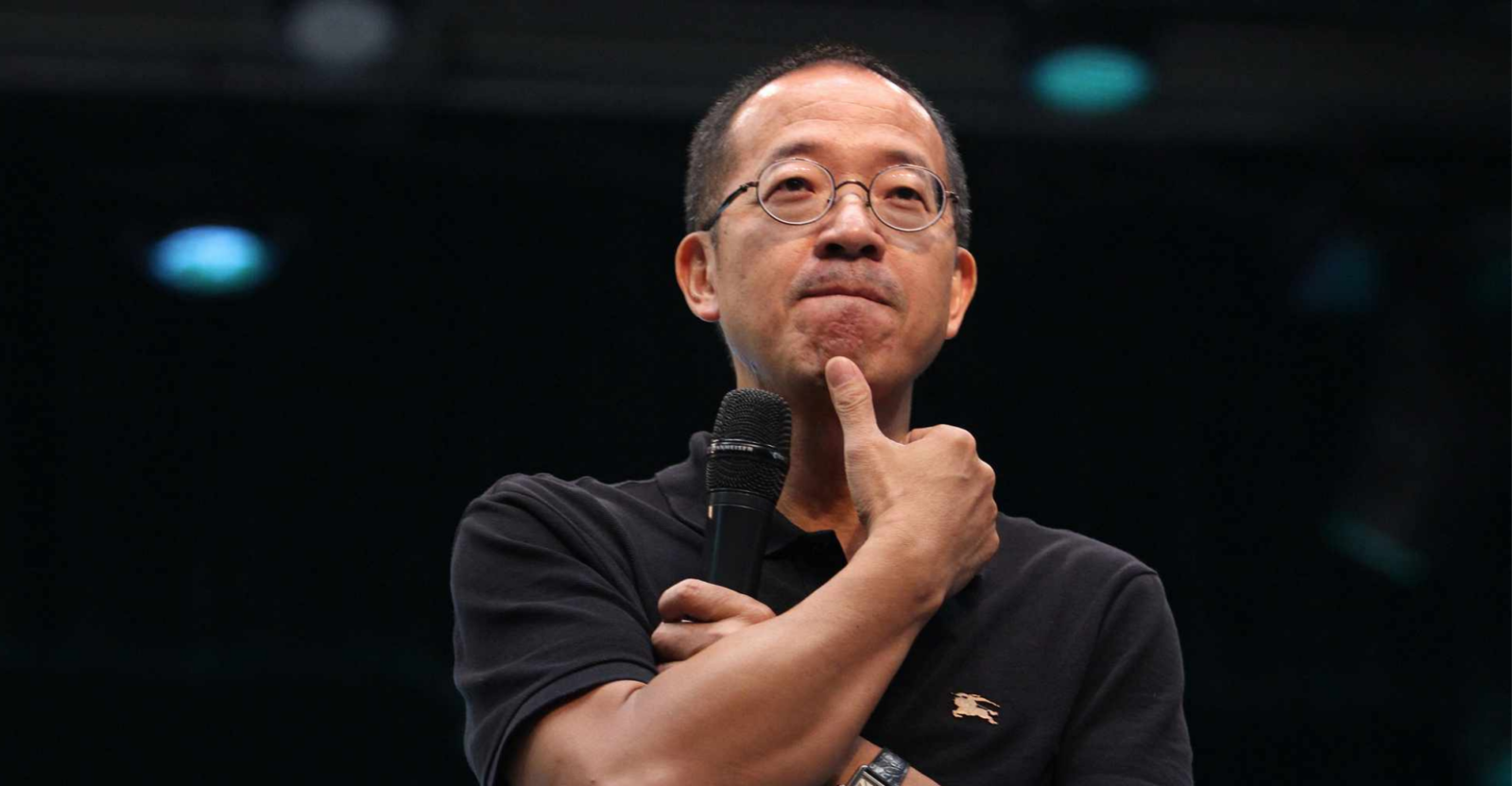 Training Institutions Step into Non-profit Business as Online Learning Licenses Issued
The last day of 2021 is the deadline for subject-based training institutions in the stage of compulsory education to complete the "profit to non-profit" transfer. 10 online education institutions in Beijing have been approved and issued electronic version of running licenses in advance. In addition to five organizations that belong to ed-tech unicorns Zuoyebang, Yuanfudao, NYSE-listed TAL Education Group, Youdao Inc. and New Oriental Education & Technology Group, XueDa, Gaotu, Qingbei Online School, Gaosi education and Xiaohe Classroom.
Meanwhile, Shanghai has recently launched five institutions on the social organization publicity platform of the Civil Affairs Bureau, including EF, Xuexiaosi (formerly TAL), Tifang online, Jinshu Online and Xiaoma Aixue.
(Source: Caixin)
Industry Insights
10 Private Schools in Wuxi Renamed According to Law
On January 5, Wuxi Education Bureau publicized the renaming of 10 private schools. According to the document issued by the general office of the CPC Central Committee and the State Council, the name of private compulsory education schools should be further standardized in accordance with laws, regulations and relevant policies. The quality and level of schools remain unchanged.
(Source: Wuxi Education)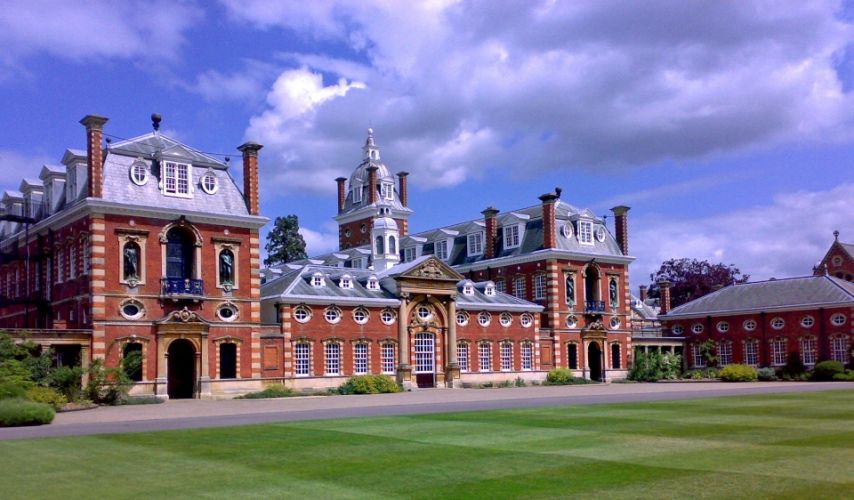 Beijing Allows Social Organizations and Individuals to Run Foreign Nationals Schools
Beijing Bureau of Commerce has eased the restrictions on school organizers for foreign nationals schools for the first time, allowing social organizations and individuals to run schools. Beijing will delegate the authority of examination and approval, as well as simplify the process.
In the meantime, foreign employees and employees of foreign enterprises can participate in basic medical insurance and enjoy medical security benefits. Beijing is going to promote the effective connection between commercial health insurance and basic medical insurance, also enhance the cooperation between commercial insurance and medical institutions, and carry out real-time settlement.
(Source: Beijing Bureau of Commerce)
Global News
U.K. To No Longer Require Pre-Departure Covid Tests For Fully Vaccinated Travelers
Since January 7, the United Kingdom will no longer require travellers who are fully vaccinated against Covid-19 and under 18 to present negative pre-departure Covid test results to enter the country and will scrap self-isolation upon entry, but travellers will have to take a lateral flow test on day two after arrival. The requirements for those who have not been vaccinated remain unchanged. They still need to take PCR tests before departure and on the second and eighth days after entry.
In terms of isolation policy, starting from January 11, travellers who test negative on the second day upon arrival will no longer be required for PCR tests and self isolation; For travellers without symptoms, if they test positive on the second day after entry, PCR tests are not required but self isolation must be carried out; Travellers with symptoms and test positive must continue to take PCR tests and self-isolate for 10 days.
(Source: Tencent News)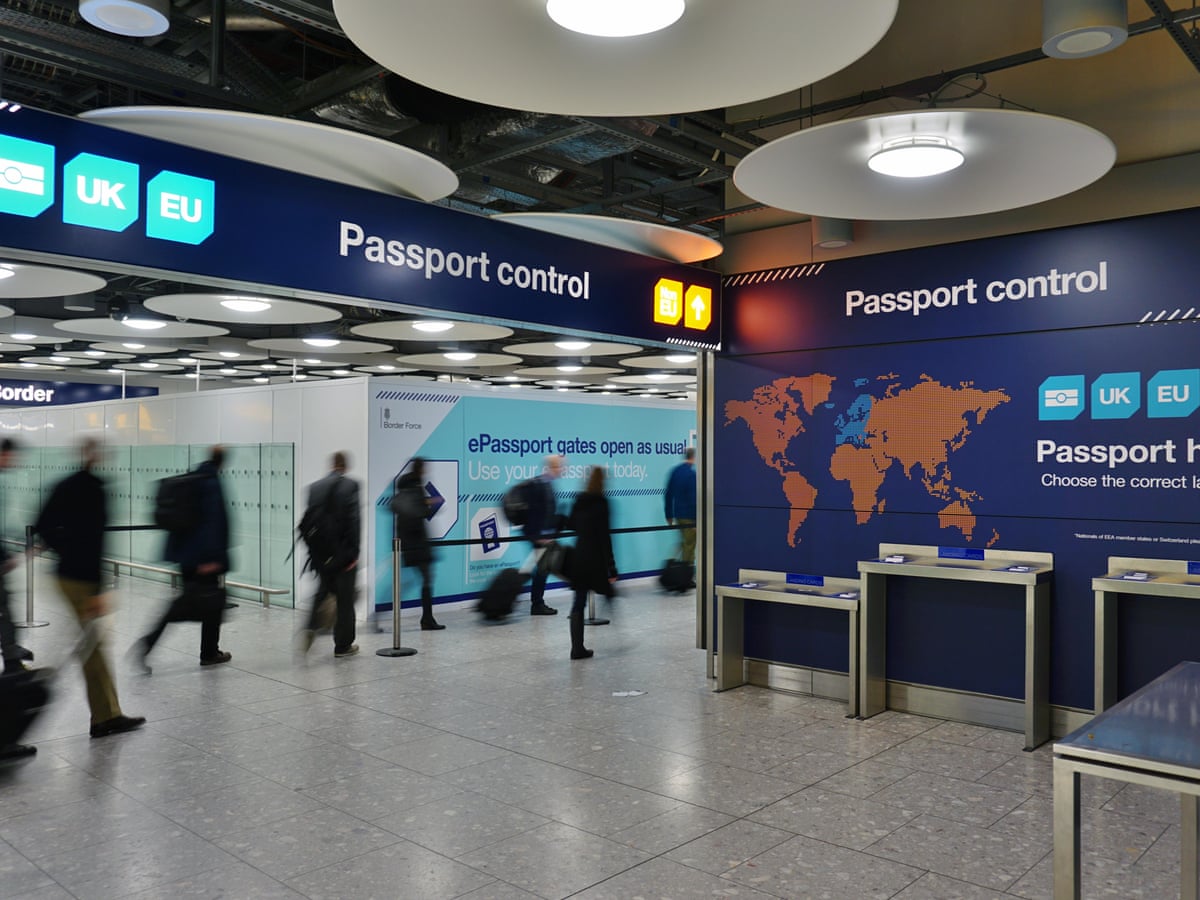 If you are interested in any topic above, and would like to have an insight into it, please sign in to leave comments.