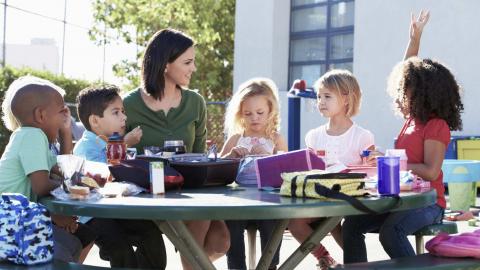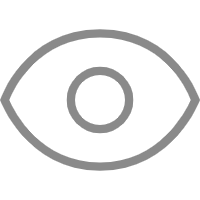 0
Weekly News Brief on China Education Industry
Updated on 02/16/2022
Here is the weekly recap of China education news. Sources are right after the texts.
Educational Policy
Ministry of Education Released the Educational Work Plan of 2022
On February 8, the Ministry of Education released the educational work plan of 2022. The plan continues to prioritize "double reduction" policy, issues the standard of public funds for preschool education at the national level, and fully implements the full coverage of nearby enrollment.
The Ministry of Education sketched out new guidelines to further reduce the pressure placed on Chinese children. In the plan ,the ministry said it will make more rules to supervise extra-curricular tutoring, boost enforcement and institutionalize the "double reduction" campaign, which kicked off last July.
(Source: Caixin)
Specific Document Issued to Enforce Administrative Law on Off-campus Training
Ministry of Education, State Commission Office of Public Sectors Reform and Ministry of Justice jointly issued the first specific document to supervise and enforce administrative law on off-campus training.
The document indicates that the administrative departments for education at all levels have law enforcement power over off-campus training institutions. The institutions in those departments that are responsible for off-campus training supervision should undertake the specific administrative law enforcement on off-campus training. The document also requires those deparments to effectively enhance their awareness and ability to implement administrative inspection and punishment.
(Source: Ministry of Education)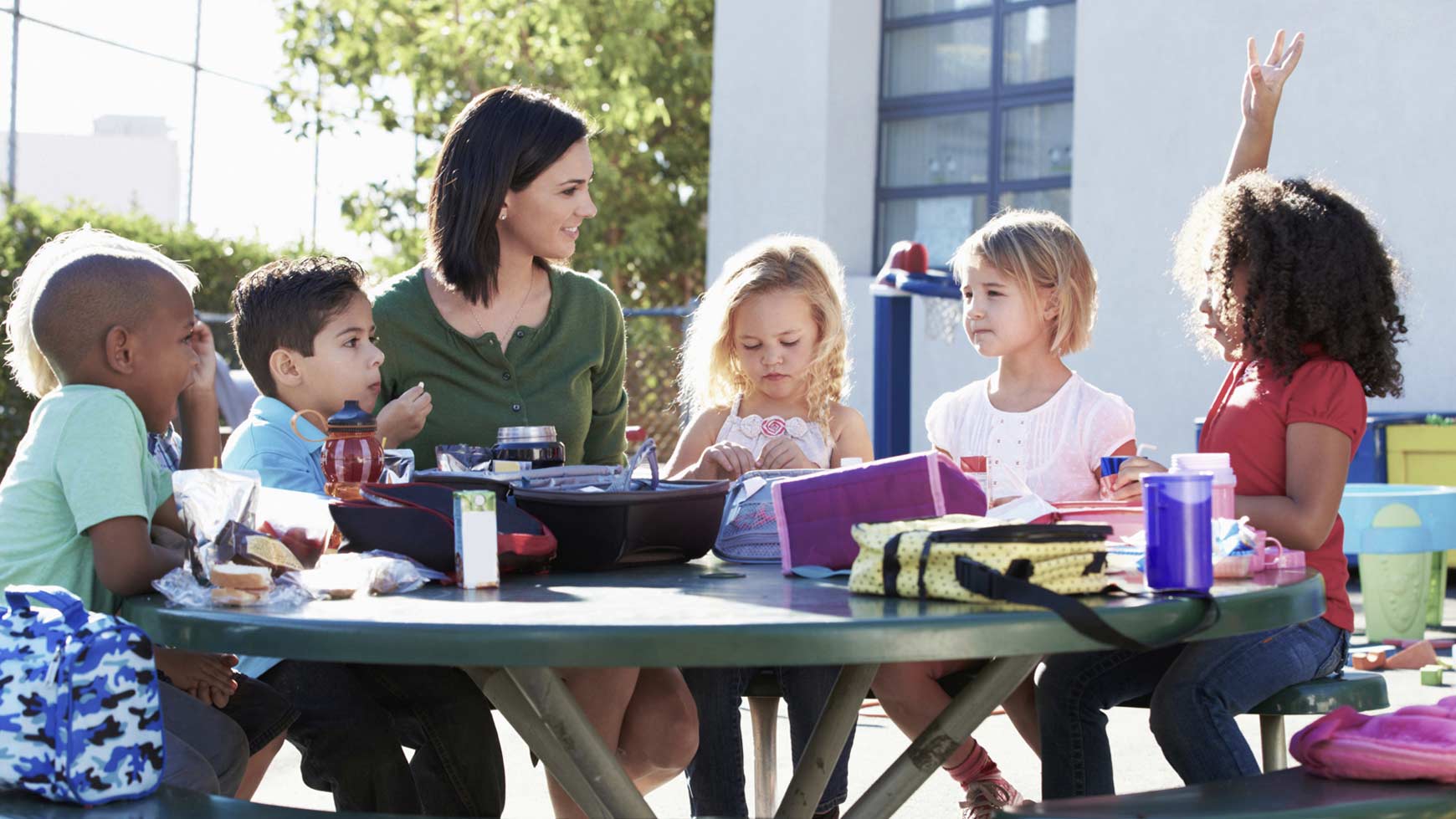 Industry Insights
14 Compulsory Schools in Beijing Are Selected into Key Educational Projects
Recently, the Beijing Municipal Development and Reform Commission announced 3 key project plans for Beijing in 2022, including 22 educational projects. In the stage of basic education, one private school and 13 public schools are selected into the plan.
Among them, there are 12 continuous projects and 2 new projects, which are Beijing No. 4 experimental school and Beijing Bayi experimental school, both of them are public schools.
(Source: Beijing Education Vision)
Beijing Encouraging Kindergartens to Open Nursery Classes for Children Aged 2 to 3
The Beijing Municipal Party Committee and Municipal Government recently issued a plan that calls for strengthening population monitoring and situation analysis, and encouraging the society to provide diversified inclusive childcare services. All qualified kindergartens are encouraged to set up nursery classes for children aged 2 to 3on the basis of meeting the admission requirements of children aged 3 to 6.
The government of Beijing will continue to promote educational equity and supply high-quality educational resources by increasing investment in education, further improving the conditions of primary and secondary schools, and driving the high-quality and balanced development of compulsory education.
(Source: Beijing Youth Daily)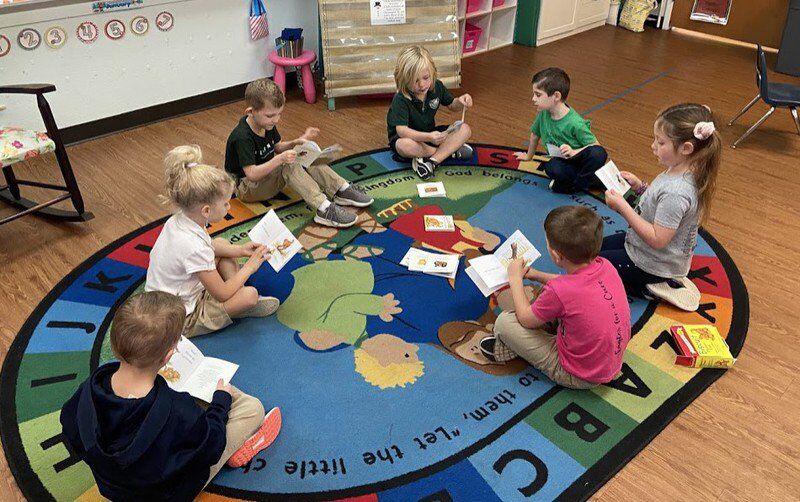 Global News
Australia Reopening Its Borders To Fully Vaccinated Travelers As Of Feb 21, 2022
Australia announced that it will be reopening its borders to quarantine-free travel for fully vaccinated travelers since February 21, 2022. The announcement is part of Australia's planned re-opening of international travel. For the first time in nearly two years, fully vaccinated tourists, business travelers, and others will be allowed to enter Australia without first receiving a travel exemption.
Since last December, travel restrictions on international students, work vacationers, visa holders and skilled immigrants have been relaxed. Visa holders who are not fully vaccinated will still require a valid travel exemption to enter Australia, and will be subject to state and territory quarantine requirements.
(Source: Tencent News)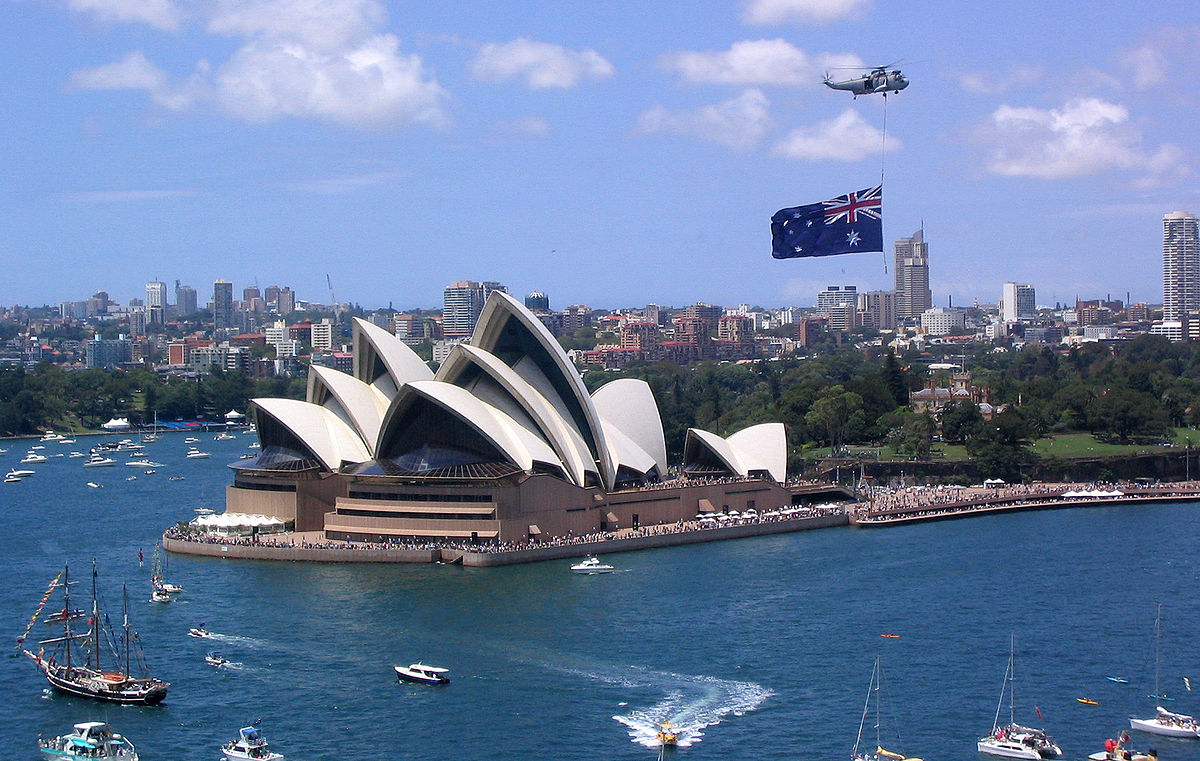 If you are interested in any topic above, and would like to have an insight into it, please sign in to leave comments.