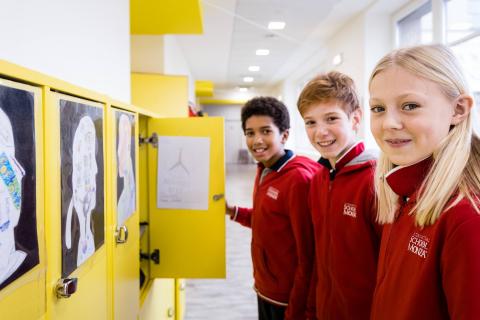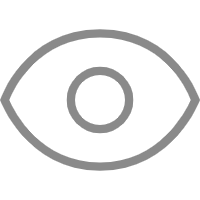 0
Weekly News Brief on China Education Industry
Updated on 03/22/2022
Here is the weekly recap of China education news. Sources are right after the texts.
Industry Insights
Second School Set Up for Students from SARs Settled in Dongguan
The second school for students from Hong Kong and Macao in Dongguan, city of Guangdong province, is expected to enroll its first group of students in September this year, aiming to provide a high-quality international education to children from the special administrative regions. The school will be able to accommodate more than 840 students in preschool, primary school, and junior and senior high.
The school was transformed from Dongguan EtonHouse International School and completed the renaming and licensing procedures in February 2022.
(Source: Guangzhou Daily)
The British Shrewsbury School has a history of 468 years. The Chinese branch in Guangzhou's Nansha district will begin enrollment in September 2022, offering education to 1,800 kindergarten, primary, junior high and senior high students. Guangzhou Nansha Shrewsbury International School is positioned as a high-level international education school.
In terms of curriculum design, the school adopts British international curriculum as the core curriculum framework, which is enriched on the basis of Chinese language and culture.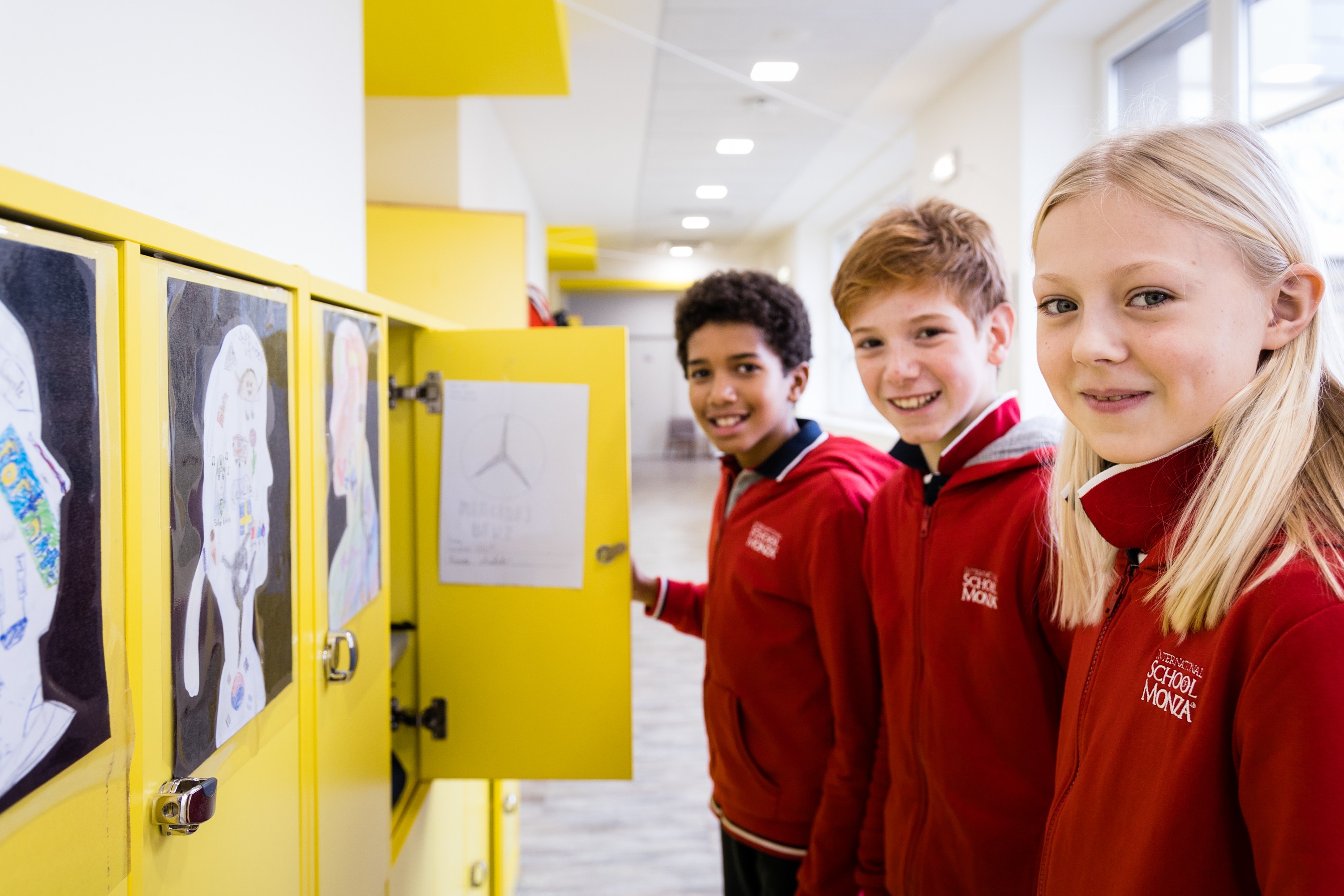 (Source: NSBL)
Educational Policy
High School Enrollment in Zhejiang Unify into Municipal Management
The Education Department of Zhejiang Province proposed that all localities should scientifically formulate enrollment plans, and reasonably determine the proportion of vocational enrollment. The enrollment index of high-quality ordinary high school allocated to junior high schools shall not be less than 60%, special types of enrollment index shall not be included.
According to the requirements, all cities in Zhejiang must build a unified enrollment platform for all types of high schools in 2022, and admit all students through the platform. Students who are not admitted via the platform will not be registered.
(Source: China Education Journal)
Global News
UK Drops All COVID-19 Travel Restrictions
After two long years of pandemic-related restrictions, the UK has officially scrapped all existing COVID-19 travel measures. Beginning at 4 a.m. on March 18, passengers traveling through London Heathrow Airport no longer need to provide a passenger locator form or a negative COVID-19 test from unvaccinated travelers, the UK government announced.
As one of the first major economies to remove all its remaining COVID-19 travel restrictions, this is a landmark moment for passengers and the travel and aviation sector.
(Source: Xiaoxiang Morning Herald)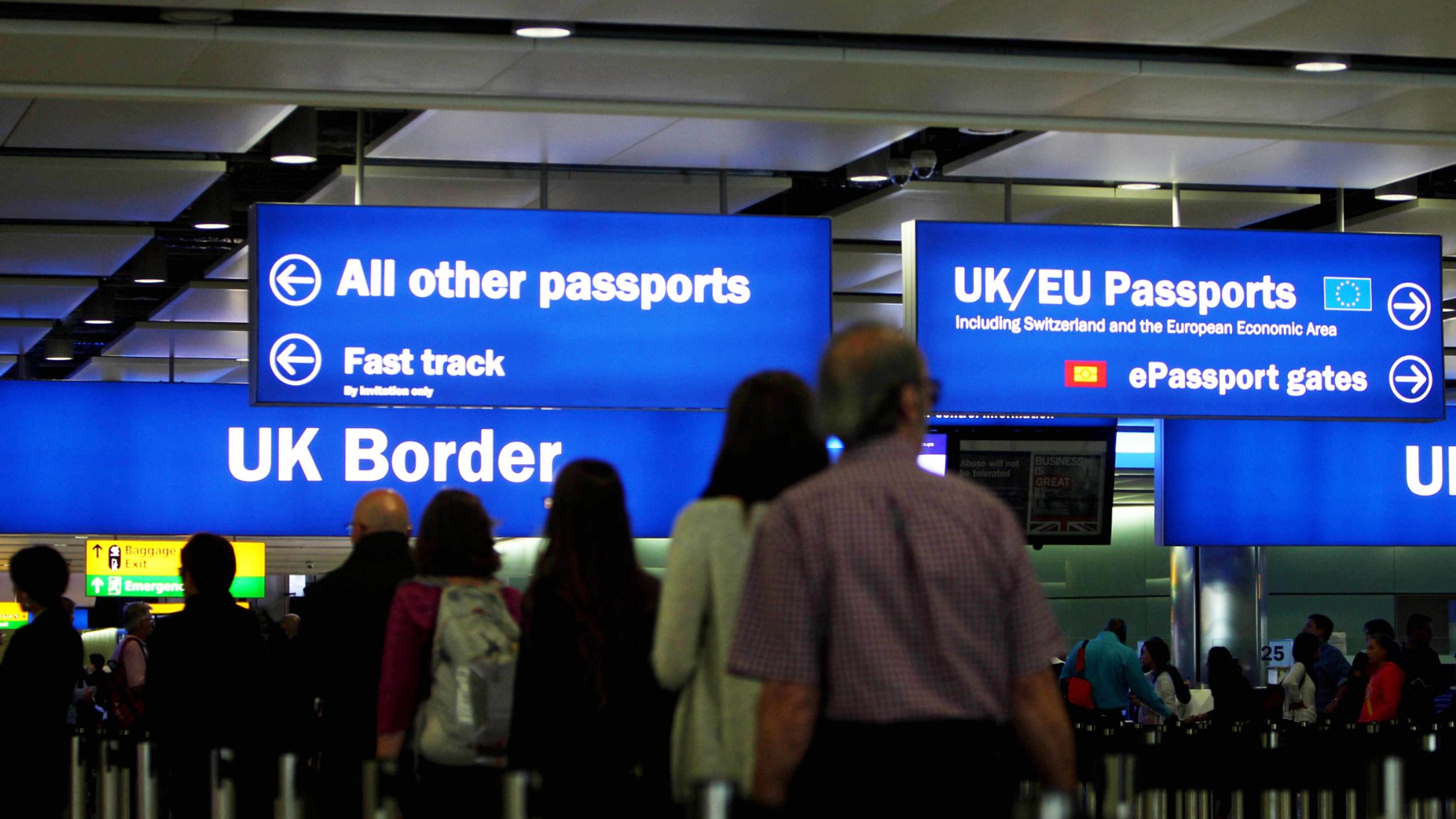 If you are interested in any topic above, and would like to have an insight into it, please sign in to leave comments.