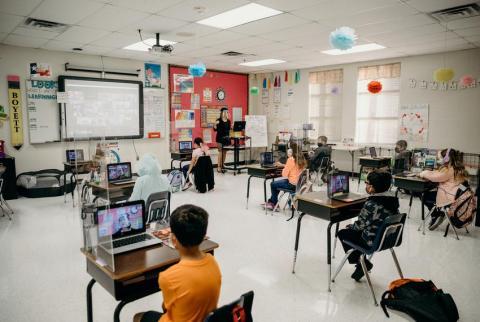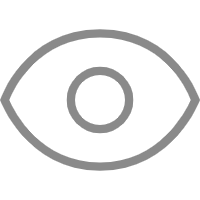 0
Weekly News Brief on China Education Industry
Updated on 05/16/2022
Here is the weekly recap of China education news. Sources are right after the texts.
Educational Policy
Shanghai Postpones High School, College Entrance Exams to July
Shanghai has postponed the national college entrance exam, known as Gaokao, by a month to July 7-9 due to the COVID-19 situation in the city, Shanghai Vice-Mayor sain in a a press briefing on May 7. The local high school entrance exam have also been delayed for a month to July 11-12.
This year, more than 50,000 candidates will participate in the college entrance exam, and 110,000 candidates will take part in the high school entrance exam. Physical and chemical experimental exam, as well as English listening and speaking exam for middle school students will be cancelled. All students will get full marks in those two exams.
(Source: Shanghai Law Journal)
IB Exams in China Have not been Completely Suspended
There are fake statements stating that due to regulatory requirement in China, IBO has confirmed and made a difficult decision: IBO will suspend all IB exams conducted in China from this year. All high school students who wish to study abroad must take IB exams in Hong Kong or other overseas exam spots.
The IBO confirms that the above statement is not accurate. Currently, IB exams are cancelled only in the cities that affected by the pandemic. All IB World Schools in Eastern China will follow the non-examination procedure. Students will not participate in the IB exams in May, their coursework performance and predicted scores will be considered as their grades.
(Source: Tencent News)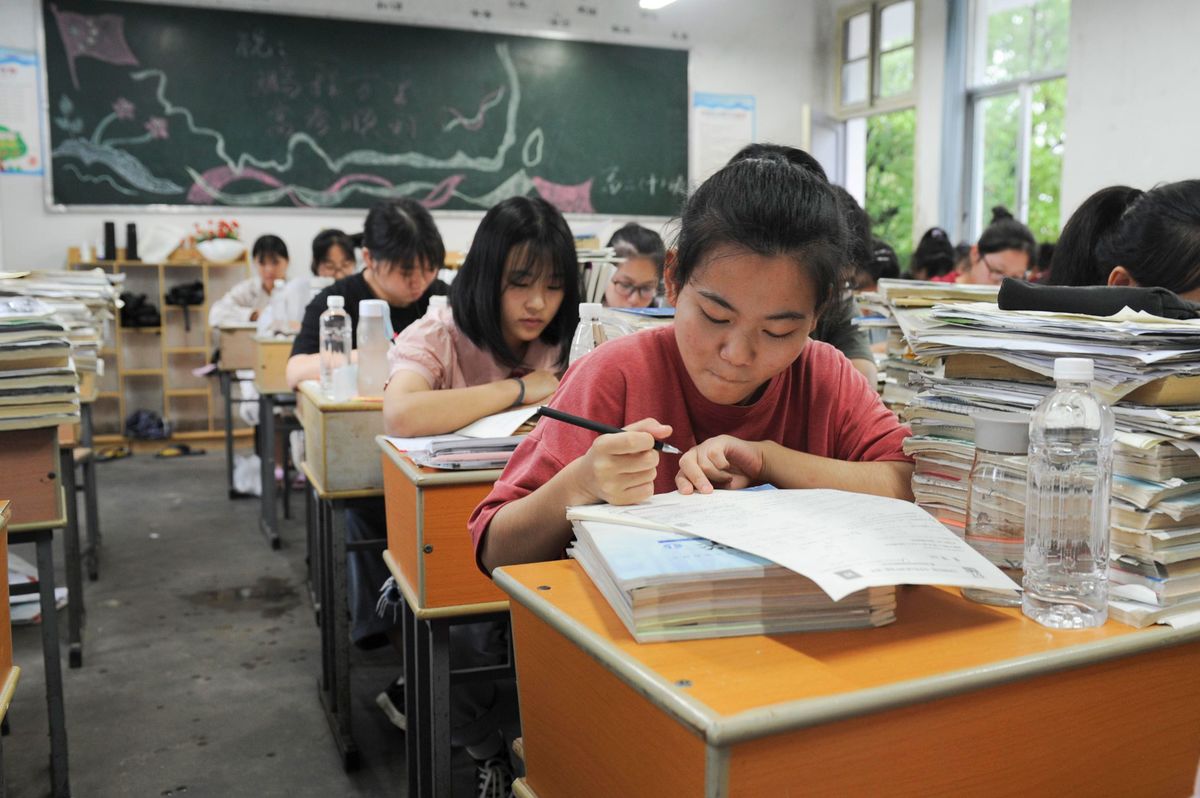 Industry Insights
Dulwich College Beijing's Deputy Head of Early Years has Left Abruptly
Matthew Hughes, Deputy Head of Early Years of Dulwich College Beijing, has abruptly left Beijing and returned to the UK with his wife, Kimberly Hughes (a foreign teacher of the school) and their children.
Though the departure of Matthew Hughes and Kimberly Hughes came as a surprise, the school will assure all the Early Years parents that students are in the capable hands of teachers and leaders at DCB Early Years. The transition process has already been put in place to ensure that student learning and wellbeing programs continue as usual, and they will not be affected by any of the sudden changes.
(Source: Netease News)
IB World Schools Yearbook is Now Available for 2022
The 17th edition of the IB World Schools Yearbook is now avaliable for 2022. The Yearbook gives a comprehensive introduction to IB courses and provides information about IB World Schools around the world (schools certified by IBO and qualified to teach IB courses). The Yearbook helps families, school leaders, educators and policy makers find schools and learn more about what they offer.
(Source: China Education Network)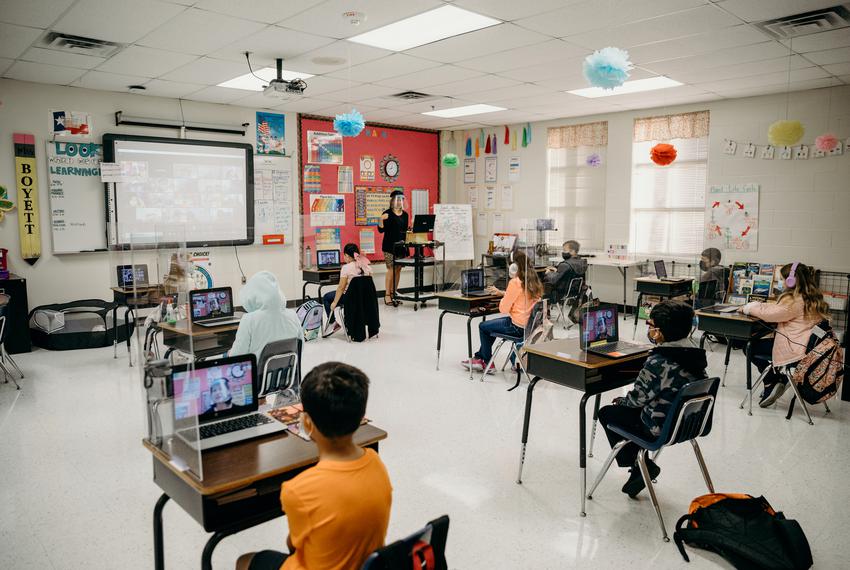 Handling Rate of After-school Training Complaints Reached 91%
This year, the Ministry of Education will give top priority to consolidating the governance achievements of after-school training institutions. For now, the compliant handling processes are generally stable and orderly, 1529 out of 1688 complaints have been verified and handled, with a completion rate of 91%.
Most complaints mainly focus on the "difficulty in refunding fees", "organize training on holidays", and "no relevant qualification". For the training institutions with serious problems, 6 have been shut down, 52 have been rectified within a time limit, 3 have been fined, 4 have been given warnings and 3 have been notified.
(Source: the Cover)
If you are interested in any topic above, and would like to have an insight into it, please sign in to leave comments.