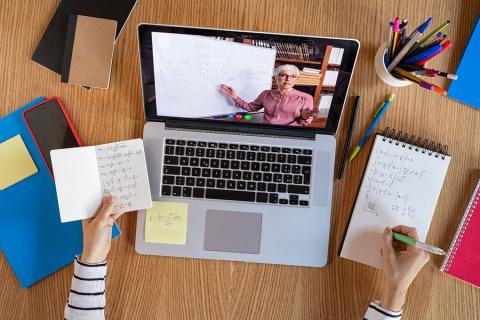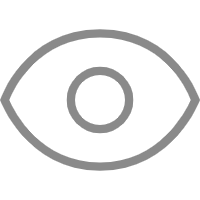 0
Weekly News Brief on China Education Industry
Updated on 12/15/2021
Here is the weekly recap of China education news. Sources are right after the texts.
Educational Policy
Beijing Opens Free Online Tutoring for Middle School Students from Next Year
The "Beijing Middle School Teachers' Open Online Tutoring Program (Trial)" was released a few days ago by the Beijing Municipal Education Commission. The document is intended to allow teachers of public schools to provide students with one-to-one or one-to-many online tutoring, Q&A center and micro-class learning.
The online tutoring platform is expected to expand to all middle school students in Beijing in 2022. The tutoring time is 18:00-21:00 (excluding holidays, winter and summer vacations) from Monday to Friday of each semester. The teachers who participate in the tutoring can receive up to 50,000 yuan per semester.
(Source: Caixin)
Beijing Grands Five Non-profit Online Learning Licenses
The national database of registered non-profit organizations shows that the five online learning companies registered their after-school tutoring services as nonprofit organizations on December 3, 2021. These five organizations are business units that belong to ed-tech unicorns Zuoyebang, Yuanfudao, NYSE-listed TAL Education Group, Youdao Inc. and New Oriental Education & Technology Group. They are supervised by the Beijing Municipal Commission of Education.
According to policy, subject-based training institutions in the stage of compulsory education must complete the "profit to non-profit" transfer within this year. Ministry of Education announced on its website that local education authorities in Beijing, Shanghai, Zhejiang and Guangdong are in the process of evaluating more nonprofit online tutoring licenses.
(Source: Caixin)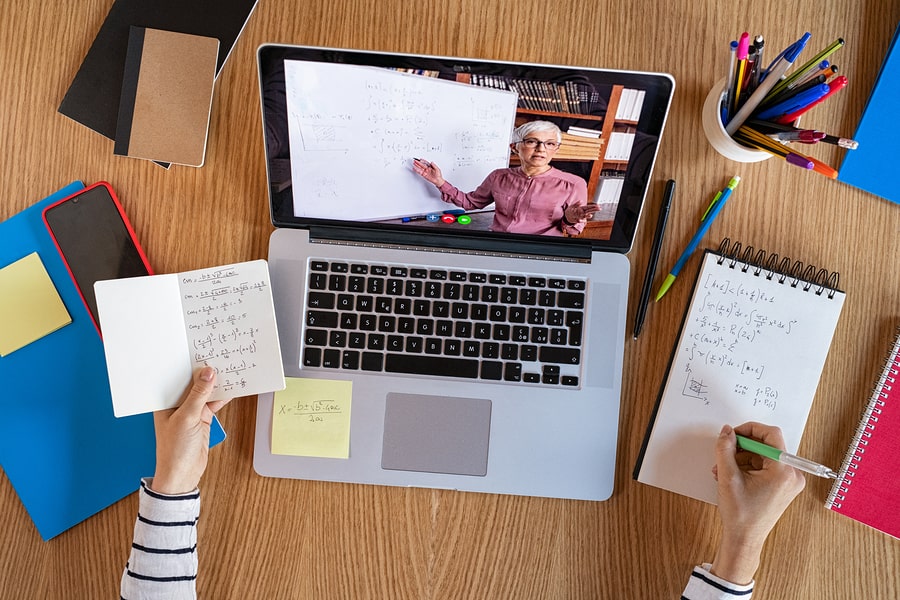 Industry Insights
Foreign Teacher Services of DaDa English Will Be Stopped on December 31
On December 7th, the official account of DaDa English issued an announcement on stopping foreign teacher services. In order to implement the requirements of the "double reduction" policy, DaDa English will completely stop all foreign teacher services from 24:00 on December 31, 2021.
To protect the rights of all users, a special refund team has been established. DaDa English will deal with the refund according to the refund confirmation time since the date of the announcement.
(Source: Jiemian News)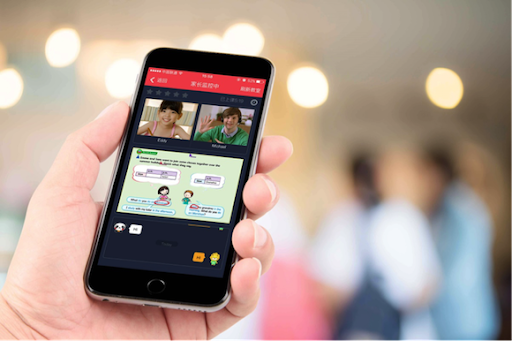 Global News
UK Issues Record Number of Study Visas in 2021
The British government released the statistics on the number of study visas issued to international students and their dependents in 2021. In the year ending September 2021, UK immigration officials issued a total of 428,428 study visas, which is the highest total ever, surpassing the record previously set in 2010.
As of September 2021, the number of study visas issued to Chinese students is about 135,000, an increase of 13% compared to the same period before the epidemic, which accounts for 32% of the total, but lower than the peak of 43% in the year ending September 2019.
(Source: Tencent News)
TOEFL, IELTS and GRE Tests in Beijing Resumed from December 11
The epidemic situation in Beijing has recently changed. The Examination Center of the Ministry of Education recently announced that overseas exams such as TOEFL, IELTS and GRE were resumed from December 11.
Candidates who travel outside Beijing or to the epidemic area 14 days before the exam, or intimately contact COVID-19 confirmed cases or high-risk personnel are not allowed to take the test. Eligible candidates are required to provide the negative COVID-19 test results taken within 48 hours of the exam.
(Source: Beijing Daily)
If you are interested in any topic above, and would like to have an insight into it, please sign in to leave comments.