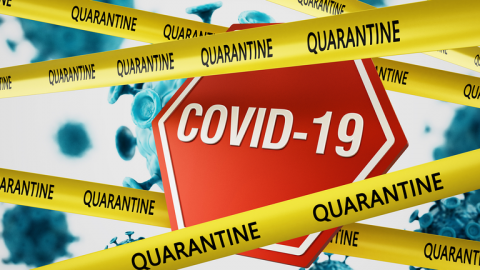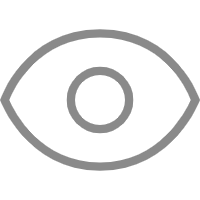 0
Traveling to China During COVID-19: What Are the Latest Quarantine Rules?
With the continuous increase of imported COVID-19 cases in various provinces, the China National Health Commission announced on May 14, 2021, to update the COVID-19 prevention and control plan revised by China State Council.
The revision is to strengthen the epidemic prevention of key areas and groups, as well as to control imported cold chain food and goods. According to the plan, the conditions for releasing quarantine are stricter. In order to strengthen the health management of all inbound passengers and their close contacts, two tests with different nucleic acid detection reagents done by different institutions should be collected when quarantine ends.
In addition, the quarantine policies for inbound travelers keep upgrading in most Chinese cities. In this article, TopTutorJob is going to give you an update on the latest quarantine requirements in several provinces and cities.
The Office of Epidemic Prevention and Control in Shanghai has released information to strength the health management of international travellers. Effective from May 16, 2021, all arrival passengers are required to undergo 14 days quarantine and 7 days health monitoring in community. During this period, they will get tested at least 6 times.
Beijing has increased the quarantine period from "14+7" to "14+7+7". All inbound passengers arriving in Beijing are required to have a 14-day centralized quarantine. After that, they need to quarantine themselves for another 7 days at home or hotels. The new policy requests an additional self-health monitoring period for 7 days. During this time, they can go out as usual, but are not allowed to participate in group activities.
Passengers bounding for Beijing but transiting through other domestic provinces will need to undergo 21 days quarantine first on arrival before they are allowed to enter Beijing. However, a 7-day self-health monitoring period is required once they arrive in Beijing.
A 14-day centralized quarantine plus a 7-day home isolation are mandatory to all inbound travelers. Four nucleic acid tests will be conducted during the quarantine period.
Shenzhen loosened the home isolation policies in March, 2021. The city would only require 14 days of centralized quarantine. If the nucleic acid test result shows negative after 14 days, the person can be released.
For those international arrivals who destined for Shenzhen, if they test negative and meet the required conditions for home isolation health observance, they can apply for a "7+7" quarantine mode. The period of centralized quarantine is shortened to seven days, plus another 7 days for home isolation.
Jiangsu requires 14 days centralized quarantine and then 14 days home isolation for all arrival passengers.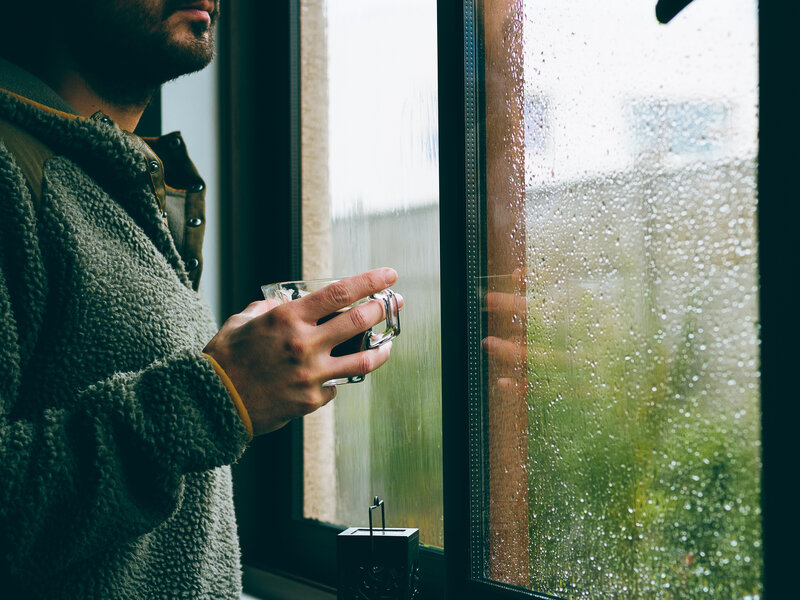 Zhejiang has shorten the quarantine period for international travellers from "14+7+7" to "14+7". All arrival passengers will undergo a mandatory 14-day centralized quarantine and 7 days home isolation. The person will be given a red health code for the first 14 days, then it turns to yellow in the following 7 days. When quarantine period ends an additional seven-day health monitoring in community will not be conducted to the person with negative COVID-19 test result.
Since March 2021, all passengers regardless of their nationality and place of departure, are required to undergo a 14-day centralized quarantine. There is no home isolation requirement anymore. They will receive nucleic acid tests three times during quarantine period. The final test needs to be verified by at least two reagents from different testing institution, an antibody test is also required at the end of quarantine.
TTJ also provides some latest information about the visa rules and vaccine policies. If you have any needs, please sign in to leave your comments.