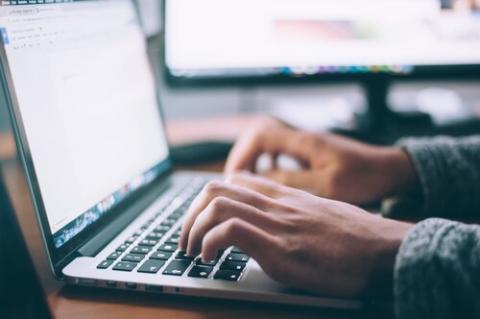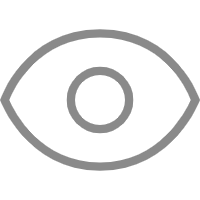 0
2022 Management Position Collection
Dear candidates,
Thank you for choosing TopTutorJob as your career partner!
A great number of international schools across China open management positions for August 2022, here we list all of them below, and will keep updating about the latest job openings. If you are seeking for a suitable management position, we suggest you to bookmark this page!
Please note that, according to the requirement for confidentiality from schools, we hide the names of several schools as required. We guarantee that all positions are from real schools.
If you are interested in any management position, please directly click on the link, or contact the Account Manager of each position for detailed information.
Management Positions in Beijing
Management Position in Jiangsu
Management Position in Zhejiang
Management Position in Guangdong
Management Position in Qingdao
Management Position in Shanghai
Management Position in Chengdu
Management Position in Chongqing
If you are seeking for an ideal teaching position, please visit TTJ Job Board and directly apply there.